iPhone 5S features Galaxy S4 LTE-A tech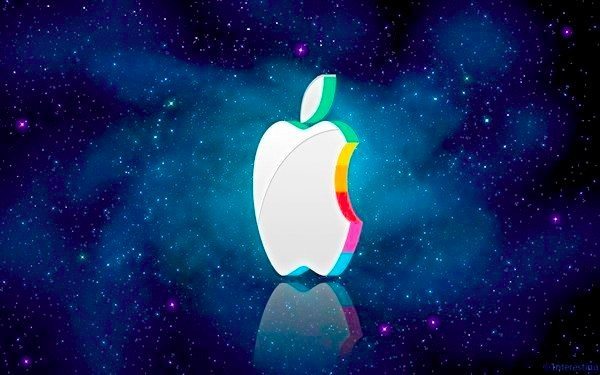 The iPhone 5S is expected in September or October and many people are eager to find out more about it. There have already been many leaks and rumors, and the closer we get to a release the more we are seeing and hearing. Now it appears that the Apple iPhone 5S could feature the Galaxy S4 LTE-A tech.
The Samsung Galaxy S4 is another huge hit for Apple's biggest rivals, and recently Samsung added another variant, the Samsung Galaxy S4 LTE-A (Advanced). This is to launch in South Korea for SK Telecom and follow to other world regions. LTE-A is a step up from standard LTE and provides even higher-speed data, with twice the upload and download speeds of standard LTE. Even though LTE-A networks are not yet prevalent, the addition of the Qualcomm Snapdragon 800 processor makes this a very notable smartphone.
Although we have heard plenty of speculation about the iPhone 5S we had not heard anything previously about the possibility of an LTE-Advanced iPhone. However, a new report from Korea reveals expectations of an LTE-A phone within the next few months. The source of this news is said to be an executive from SK Telecom, who wishes to remain anonymous. The executive stated that approaches are being made to Apple by SK Telecom, with regards to adding LTE-A technology to the iPhone 5S.
There are obviously big plans for LTE-A, with SK Telecom planning up to 7 such devices this year, and the demand for this connectivity on devices is swiftly growing in Korea. Industry sources say that Apple will evaluate LTE-A technology in Korea, with a view to extending it to China. This would seem to be a logical move as the SK executive pointed out by saying, "There's no reason for Apple not to use the LTE-A technology."
Many people have been waiting for Apple to come up with something rather more groundbreaking for the next iPhone, and an LTE-A model is likely to be a popular move. However, early indicators show that some people have qualms about the time it will take LTE-A networks to come to the US and many other regions, as this could take some years yet. Other consumers also have concerns on how much battery life would be affected from using LTE-A.
We'd like to hear your thoughts about the possibility of an LTE-A iPhone 5S, so do send us your comments about this as we're always interested to hear from our readers.
Source: The Korea Times