Redesign of new iOS 7 icons via patents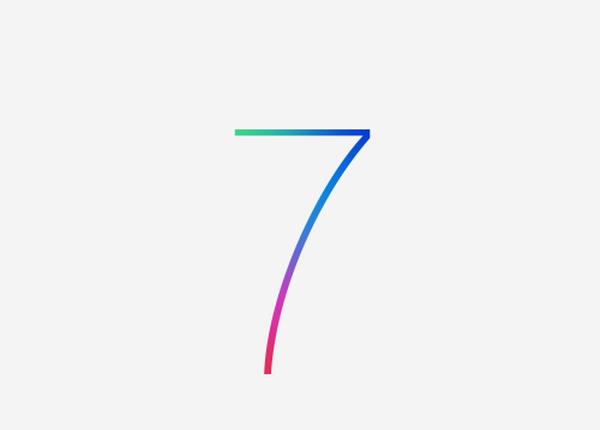 The new upcoming iOS 7 mobile operating system may have been treated to a whole host of new features, but the design team led by Jony Ive has also given the software a complete redesign that includes a variety of new iOS 7 icons that have been treated to a number of patents.
Apple has been busy in the last few days looking to protect its new iOS 7 icons so has filed applications with the US Patent and Trademark Office, which started last Friday and have continued today with a whole host of new icon designs getting the patent treatment.
On Friday proceedings got underway with the new FaceTime icon that continued yesterday with 6 new colour icons and 17 new black and white icons coming out of the IP office in Canada. Then earlier today another 10 super sized coloured iOS 7 icons were published by the US Patent and Trademark Office.
So far though these new designs have got a mixed reaction from a number of iOS users with some hoping that they get treated to some more little tweaks before the iOS 7 software is released later this year. We even asked you recently if you preferred the icons on iOS 6 or the new offerings with iOS 7.
Some of the icons that have been redesigned include ones for the clock, settings, maps, notes, videos, weather, passbook, stocks, messages, and many more. Of course the new design will come down to personal taste whether you prefer it or not.
Are you a fan of the new iOS 7 icons?
Source: Patently Apple.