Micromax Canvas 4 HD: White vs. Black in India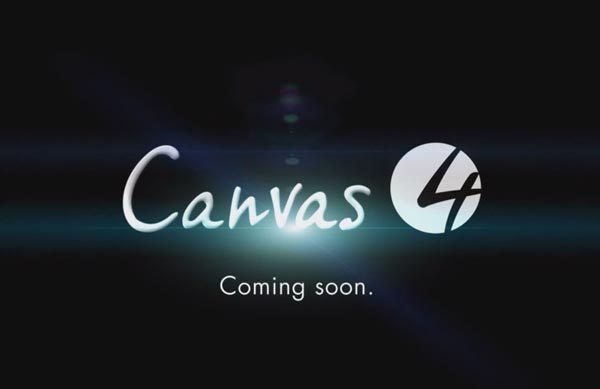 Some of our readers were confused when offered the Micromax Canvas 4 HD for pre-booking, and this was thanks to a video tease landing 2 weeks ago showing a black Canvas 4 from Micromax. Then when the pre-orders started, you could only order a white version of the smartphone.
We first laid eyes on the black Micromax Canvas 4 in the middle of June, and you can see the original video tease below this article. This tease resulted in two things, which includes a number of our readers wondering where the white version was and others wanting the black Micromax Canvas 4 thanks to how good it looked in that video.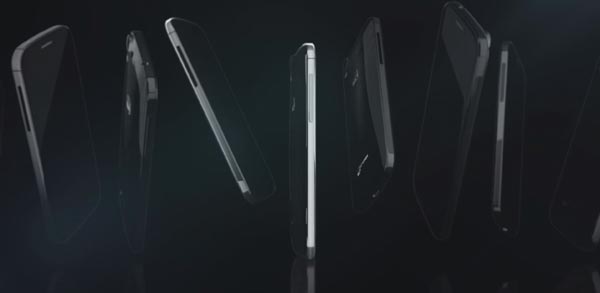 You can see a screenshot of the Micromax Canvas 4 in black above and this came from the video. We have also included a photo of the white Canvas 4 from the side, although Micromax keep teasing many angles of the white version on their Facebook channel with almost every update.

Twitter updates continue to promote the message that the full Micromax Canvas 4 specs will arrive on the release date. This launch date is currently set for July 8, so if all goes to plan we will get the full details then. We have already made it clear that a lot of people are waiting for the price and Micromax Canvas 4 specs in full before they place an order.
Would you prefer the Micromax Canvas 4 HD in white or black? We would love to hear from our readers in India that want to order the Canvas 4, so share a comment below with your favorite color option. Please note white is the only option during the pre-booking. You can also read about the change in EMI and a comparison of the Micromax Canvas 4 vs. Videocon A55HD, although this is based on rumored specifications for the Micromax phone.