Skype update for Android gains problems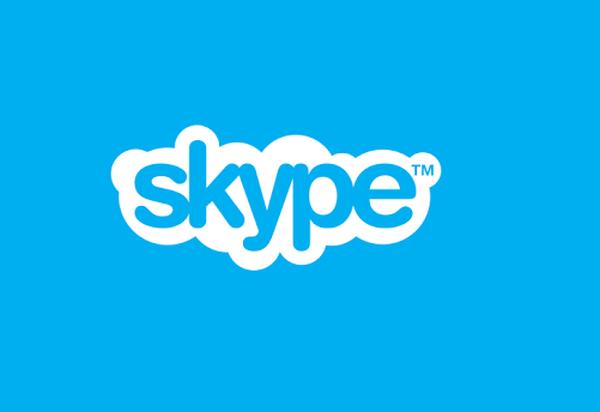 The way we communicate with our friends or family has become easier in recent times with the advancement in technology and the increased use of the Internet. One hugely popular service has been Skype that allows users to enjoy video chats from anywhere in the world as long as you are connected to the web, but the recent Skype update for Android has gained some problems.
Skype has been available for what seems like forever but has actually been around for ten years gaining users all the time with over 250 million people now using the service. Once limited to computers Skype can be used on our mobile devices now but the recent Android app update has left some users with problems.
The Android Skype app has been given a completely new design to the user interface that for the time being is limited to the smartphone version of the app with the tablet update promised soon. There is free and unlimited video messaging that is promised to allow users the chance to record life's everyday moments.
There have been lots of complaints from users about the settings option disappearing as well as not being able to sign out, and other users are reporting that the app now randomly crashes while in use.
The majority of complaints centre on the fact you can no longer logout of the service and some users have said they will be uninstalling the application from their device, although the new UI is liked by most users and the app is available via Google Play.
Have you had issues since the update?