Sprint phones still due in 2013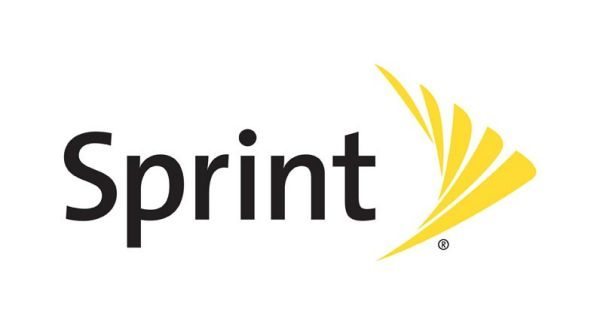 There are many smartphones releasing this year of 2013 but what is Sprint up to? Well, we will let you know about the official releases expected this year as well as a few not official but likely.
So what Sprint phones are still due for 2013?
There are only two smartphones that stick out the most that Sprint will be releasing this year include the HTC 8XT and the Samsung ATIV S Neo, and even though not official it could be possible for Sprint to release the Kyocera Hydro EDGE and the LG Splendor.
The BlackBerry Q10 is expected to release this month (July) on Sprint, for now you can pre-register your interest, for now it just says coming soon.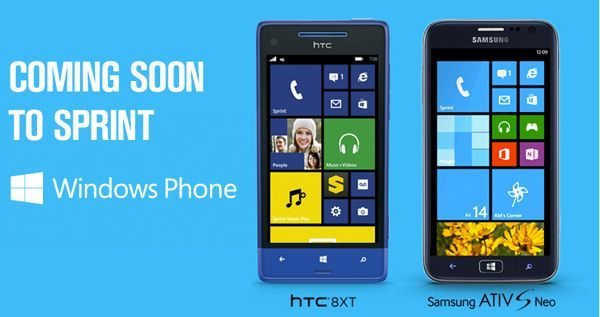 HTC 8XT was announced on June 26, 2013 but no release date for Sprint has been verified, but it is expected in Q3 2013. This handset will be priced at $99.99 on a two-year service agreement and $50 mail-in rebate via reward card.
Samsung ATIV S Neo will be priced at $149.99 on a two-year agreement as well, no release dates have been announced but you can expect them around Q3 2013.
Key features on the HTC 8XT include a 4.3-inch display with WVGA resolution, 1.4 Ghz dual-core Qualcomm Snapdragon 400 CPU, 1800 mAh Lithium Ion battery, Bluetooth 3.0, Windows Phone 8, 8GB internal memory, 1GB of RAM, HTC BoomSound, as well as 8-megapixel rear camera, .6 megapixel wide-angle front facing camera, microSD card slot and much more.
The Samsung ATIV S Neo specs include a 4.8-inch 720 x 1280 pixels display (306 ppi), Windows Phone 8, 2000 mAh battery, 1.4 MHz dual core processor, microSD up to 64GB, 1 GB RAM, 8 MP 3264 x 2448 pixels rear camera and a 1.9 MP on the front.
It has also been said that Sprint might just release the Kyocera Hydro EDGE, which comes with a 4-inch display, this is unofficial so we will keep our eyes and ears peeled. We have also heard that the LG Splendor could come to Sprint as well, not sure why because this smartphone does not tick all the wow factor boxes for us.
There is no sign of the Sony Xperia Z either; if you want it then you can sign this petition right here. As soon as we hear about new Sprint phone releases for 2013 we will add to this article.