Best free games for iPad, iPhone and Android on video
There is always new game applications being released with a sometimes bewildering amount to choose from, but a huge number of these are available for free so it doesn't matter too much if you don't like the title you have downloaded to your device. We now have some of the best free games for the iPad, iPhone, and Android on video.
The first game we have for you is on the Android and iOS platforms called Icy Tower 2 Temple Jump that sees you trying to jump your way up to the top of the tower without falling down. The game has easy to use controls that need a quick tilt or touch and there are tons of power ups that will increase the fun even further, and it can be found free on Google Play or the App Store.
Another game that is featured in the video is called The Silent Age which is an adventure title that was recently released for Android with an engaging story line with a number of twists along the way but the controls can be a little difficult to master.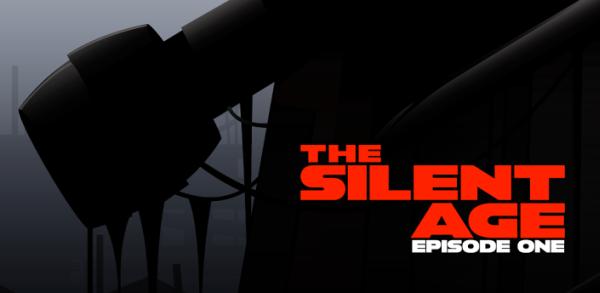 The next video that can be seen below has some more free titles that will be worth a try for both the Android and iOS platforms, and begins with Flying Fox that sees you take control of the fox by tapping anywhere on the screen. The game is more aimed towards kids as they try and collect chicken with the fox and can be found on the App Store or Google Play.
Next up is an exciting strategy game for Android users called Emancy: Borderline War that sees you with a number armies which you train and send into battle, which was found to be a good quality and challenging game and can be downloaded here.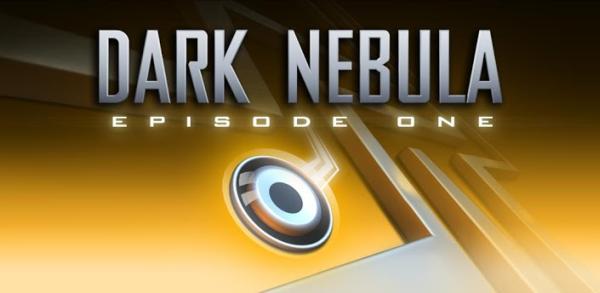 Finally Dark Nebula is free for Android users but isn't available free for iOS users, and sees you tilting the device to direct your orb to collect objects along the way. The graphics and music are of a high quality that add to the experience of the game and is available via the Google Play or the App Store.