HTC One S Android 4.2 JB, Sense 5 disappointment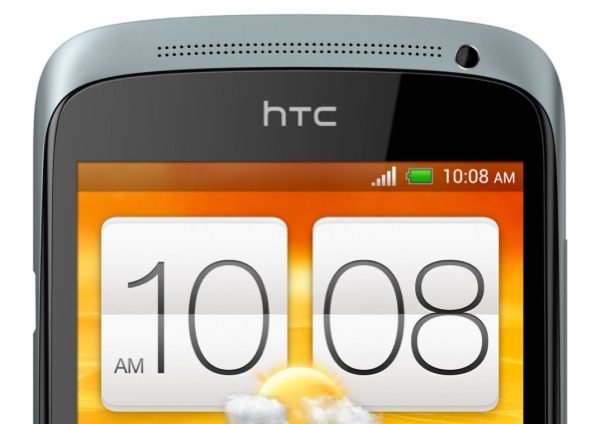 We have some news today that concerns owners of the HTC One S smartphone. We previously informed readers that there was some doubt that the Android 4.2 Jelly Bean update with Sense 5 would make it to the HTC One S. Now it appears the update will indeed not become available for the HTC One S, and that is bound to cause a lot of disappointment.
There have been many HTC One S owners hoping to get Android Jelly Bean 4.2 and the new HTC Sense 5.0 overlay for their device, and when Sense 5 was first introduced with the HTC One, HTC stated that it would also be coming to older smartphones. This gave hope to those with the HTC One S, but then earlier this month we reported that technical difficulties could mean the update would not become available for the device.
In the last few days there have been further leaks that the Sense 5 and Android 4.2 Jelly Bean updates would NOT come to the HTC One S, and well known leakster @LlabTooFeR also noted problems regarding this. However, the non-arrival of the updates at any point in the future now seems to have been confirmed by HTC France. Answering a question on its Facebook page about when these updates would arrive for the HTC One S, HTC France answered to say the One S would no longer receive future updates of Android and HTC Sense.
The Facebook message went on to say that HTC was aware that this news might disappoint some customers. We should say that there have been occasions when regional arms of major companies have given out unreliable information. However, with the previous doubts over the updates and the more recent leaks, it looks pretty certain now that HTC One S owners won't be enjoying the delights of HTC Sense 5 or the Android 4.2 Jelly Bean update. This will mean that a phone that is only just over a year old will have to remain on Android 4.1.
There has been no comment on this from HTC corporate, and HTC USA has also not commented about this latest information, so there's always a slim chance this may not be correct. Nevertheless, after all the doubts cast over the last few weeks, some HTC One S owners may not be too surprised at this news. This is very disheartening, and we think that many users of this phone will feel let down about their device not receiving the Android 4.2 Jelly Bean and Sense 5 updates.
We'd like to hear what you have to say about this. Are you an HTC One S owner who has eagerly been waiting for Android 4.2 and HTC Sense 5? Has the latest news that these updates are virtually certain not to arrive for the device disappointed you? Let us know with your comments.