Oppo Find 5 processor upgrade on China Mobile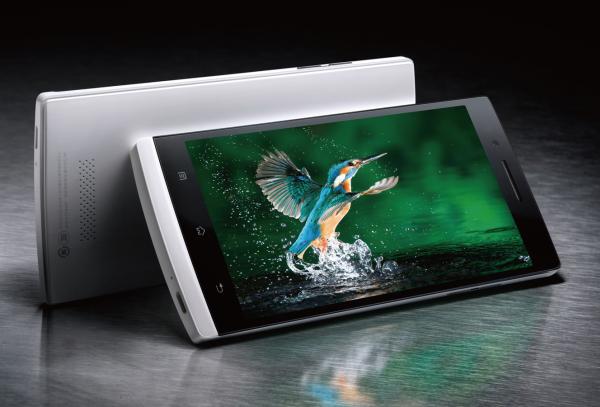 Before the HTC One was released earlier this there was another Android smartphone that also had a premium build quality to it in the form of the Oppo Find 5, and while the Chinese manufacturer wasn't previously well known in the western world the handset certainly put it on the map. Now a few months after the Oppo Find 5 was first released it has seen a processor upgrade on China Mobile.
The handset was originally released at the back end of last year but only reached Europe more recently, and at the time though it was probably one of the best Android smartphones available to consumers. It came with a 5-inch Full HD touchscreen display that was powered by the Qualcomm Snapdragon S4 Pro processor.
Now the manufacturer has decided to upgrade the device by fitting the later Qualcomm Snapdragon 600 chip which is used in a number of other top end devices including the Samsung Galaxy S4 and HTC One to name but a few.
The handset has always been applauded for its stylish aluminium form factor coupled with 2GB of RAM and a 13-megapixel rear facing camera along with that stunning display, which was one of the first handsets to feature a 5-inch Full HD offering.
It is not known if this bump in specs will reach the international version of the Oppo Find 5 but this news comes after we heard last month that the company was already in the process of developing the Oppo Find 7, although it is only in the early stages of development.
Does this bump in specs make the Oppo Find 5 more appealing to you?
Source: GizChina.