Samsung Galaxy S4 Active successful root achieved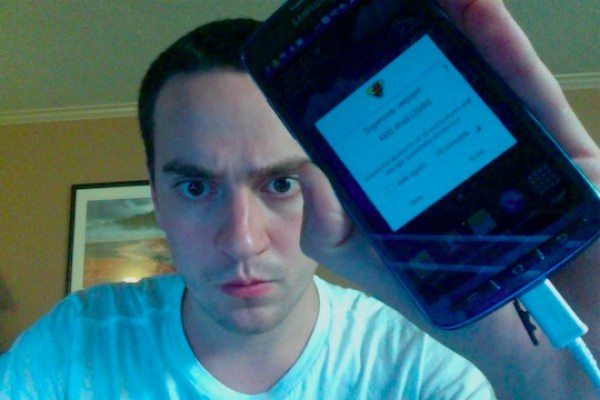 We have some news today that should interest readers who have already purchased the recently released Samsung Galaxy S4 Active. This Android smartphone is a more rugged version of the Samsung Galaxy S4 with some slight variations, and now we have heard that a Samsung Galaxy S4 Active successful root has been achieved.
As soon as a new smartphone arrives there are people working behind the scenes to root it, and last month a thread over at xda-developers came up with a bounty offer for a root that could be made available to users of the Galaxy S4 Active. Many of you will have heard of renowned hacker Geohot, and it seems that once again he has come up with the goods.
Geohot posted some images of his achievement on the thread as proof and told a neat anecdote at the same time. He told how he had visited an AT&T store for a Galaxy S4 Active while on the way back from the beach. He then added that it was his new phone and he hadn't known that a root wasn't available for the phone yet! For those who want a root for the Galaxy S4 Active this is good news, and an app is now available at a website (here) that has been set up by Geohot to help with the process. All you need to do is head to the site to find out more.
Although we can't claim to have tested the root, evidence on the forums suggests it works smoothly. Please note though that this will only provide root access in the stock ROM, and it's from here that users can go on to install ROMS or custom recoveries. Maybe you could let us know if you try out this rooting process for the Samsung Galaxy S4 Active, by sending us your comments.
Source: xda-developers