iPhone 6, 5S aversion to made of plastic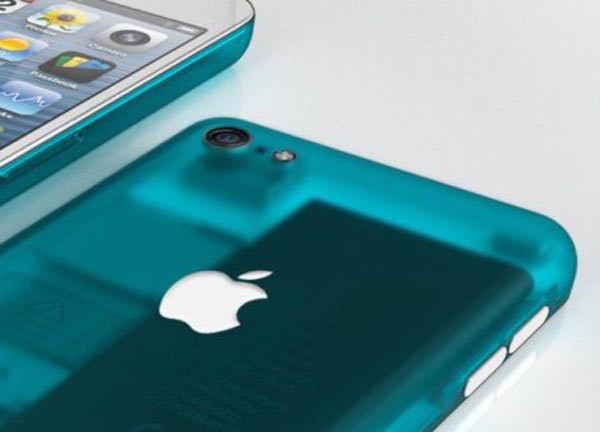 Whether we see an iPhone 6 or 5S launch this year is not really what Apple fans care about, but rather the type of materials used and how significant the update is compared to the current iPhone 5 and 4S models.
We have looked at metal vs. plastic in the past and considering a lot of new parts have leaked suggesting the iPhone 6 or 5S could be made of plastic, we wanted to take a look at how people feel now we are in July and just over 2 months away from a release date.
Clarifying a plastic iPhone 6 or 5S — it seems that a number of mainstream news websites and members of the press seem to lack an understanding of what iPhone users want, and this includes the statement that plastic means cheap.
There's a number of ways Apple could reduce the cost of an iPhone 6 and while creating a plastic phone could feel a little cheaper in some peoples eyes, it is not the main way to make a lower costing iPhone 5S or iPhone 6. Leaving out certain higher specs would certainly bring down the price and this would be how Apple could separate a cheaper iPhone 5S and more expensive iPhone 6, if they decided to launch two models in this way.
We have taken a look at how some people feel about a new iPhone launching in plastic and feedback on popular social networks reveals just what the user wants. There seems to be a lot more aversion in the press when the word plastic is used, but not so much with users that would not be bothered if plastic materials were used in a constructive way.
Using plastic smartly on an iPhone 6 / 5S – feedback we have seen so far in July shows a lot of positivity towards a new plastic iPhone, and this might be in part due to high expectations of a cheaper model releasing that uses plastic and metal.
One commenter said, "As long as it works and doesn't look like Technicolor vomit". This clearly shows that some people are happy with plastic if it is used constructively. Another reader stated, "If the cover is plastic and the body is metal then I don't see any problems".
This support continues with some people trying to clarify what is meant by plastic, a term mainstream media use very loosely, and can be seen in this comment "I think there are a number of stylish and smart ways to use cheaper materials like plastic, while still maintaining a reasonable build quality".
iPhone 6 vs. 5 for scratching – it is clear that plastic can be useful for preventing scratching and after owning every generation of iPhone, we can truly say the current generation in the form of a Black and Slate model scratches too easy. If Apple used a combination of high quality "Plastic" and metal, then we could see an iPhone 6 release that is stylish, tough and scratches a lot less.
What are your thoughts on an iPhone 6 or 5S made of plastic? How would you like to see it done?