iBerry Auxus Nuclea N1 to rival Canvas 4 letdown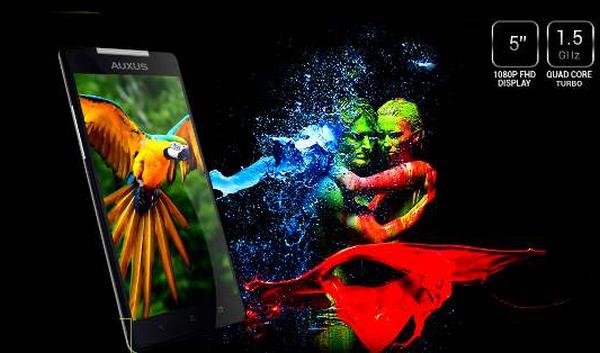 Earlier today we finally got to see what the Micromax Canvas 4 had to offer and at what price, which has led to a lot of disappointment among those that were thinking of purchasing the device. Luckily the Android platform is all about choice and the upcoming the iBerry Auxus Nuclea N1 specs will certainly rival the Canvas 4.
The handset will soon be announced officially and pre-orders will get underway from July 13th and at a special price of only Rs. 15,990 with the regular asking price set at Rs. 18,000, and will be via the company's official website.
For your money you will get a smartphone with a 5-inch Full HD display that compares to the 720p IPS display that is coming on the Canvas 4, which was confirmed earlier today with an asking price of RS. 17,999. Other specifications of the iBerry Auxus Nuclea N1 include a MT6589T quad core processor clocked at 1.5GHz and paired with 1GB of RAM, while the Canvas 4 has a 1.2GHz quad core unit and 1GB of RAM.
The device will be the first Android smartphone to feature an 8-megapixel front facing camera while around the back is a 13-megapixel unit, which compares to the Canvas 4 that uses the same sized rear camera but with a 5-megapixel front shooter.
It will come running Android 4.2 Jelly Bean and include software that provides gesture and voice controls, while internal storage will come in 8GB or 16GB options that can be expanded by another 32GB via microSD card.
There is also dual SIM support along with a 2800 mAh battery providing the juice, and the handset will be made available via online and retail sales outlets across the country and backed by more than 400 service outlets.
Source: The Mobile Indian.