BlackBerry 10 US launch turning sour with job losses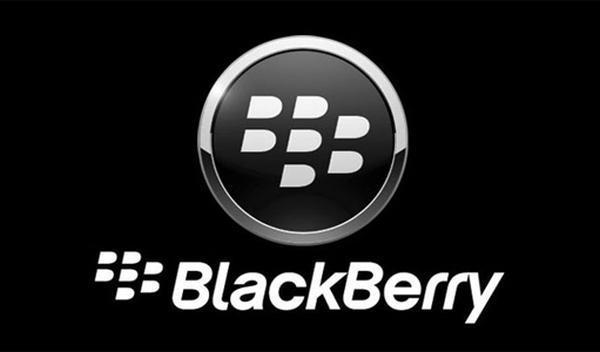 Back towards the beginning of the year Canadian company RIM what it was known as then, launched its new operating system that the company was pinning its hopes on to reverse its flagging fortunes. The new hardware arrived in parts of Europe and Canada first but it was always felt that the acid test for the new platform would be when it arrived State side, but it seems that the BlackBerry 10 US launch is turning sour with job losses tipped.
According to reports BlackBerry is looking at another round of layoffs as it continues its restructuring plans and the cuts would affect management positions across its sales and support divisions. This comes on top of the 5,000 job losses already planned during the company's last fiscal year.
One position has already gone in the form of US sales chief Richard Piasentin that went last month, and it has also been revealed that John Wetmore and former chairman John Richardson won't be seeking re-election to the board of directors.
CEO Thorsten Heins has had to face many unhappy investors that are questioning the company's strategy due to its continuing poor performance, and during the first quarter for its financial year reported a loss while Wall Street were expecting a small profit.
One of the shareholders at yesterday's meeting labelled the release of the BlackBerry Z10 as a "disaster", while another questioned why the company was having so much difficulty breaking into the US market.
Heins has laid much of the blame at the US carriers doors accusing them of focusing on flagship devices from the likes of Apple and Samsung, but half of the trouble could be that many consumers are unwilling to give BlackBerry 10 a try. When I recently reviewed the BlackBerry Q10 I was impressed with the handset and the software, especially compared to the older firmware but it doesn't offer enough for me to switch from my Android smartphone at this present time.
Why do you think BlackBerry is struggling in the US?
Source: The Wall Street Journal.