GTST Spring Levend app unlocks with codes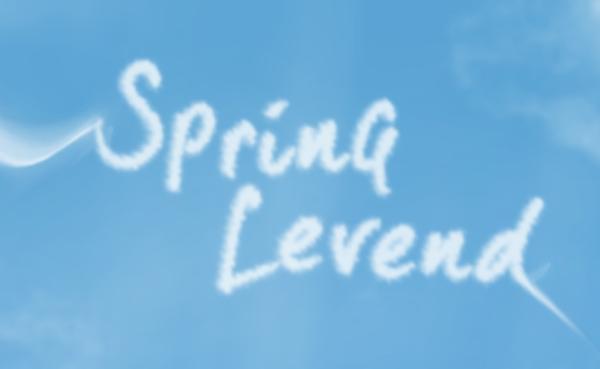 With the advancement in mobile technology in recent years has seen the amount of applications that we use increase massively. These apps can have a number of uses and can also accompany big sporting events or even popular TV programs, and today we have news of the GTST Spring Levend apps with unlocks using codes.
The Dutch GTST soap opera has been running for almost 23 years now and is hugely popular with it constantly topping viewing figures. While the program is having its summer break a couple of applications have become available for Android and iOS users that will help fans of the soap unlock some important cliff hanger questions.
Both the apps are free to download and will keep users entertained over the summer months until the program returns, and will also help viewers find out how disaster has struck for one of the residents of dike.
Users can use the application to try and find out who else is alive over the next few weeks, and some of the information is locked in the app but can be revealed by playing games or entering special codes. These codes are located everywhere throughout the Netherlands at various locations as well as online, on TV, and radio.
To find out more information or to download the apps head over to the App Store or Google Play.
Have you managed to unlock any information yet?