iPad 2, iPhone 4 August ban twist for Samsung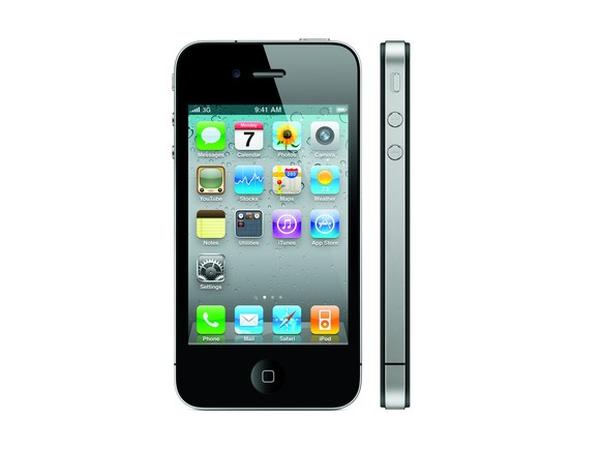 It certainly seems that there is no end in sight for the various court battles between smartphone manufacturers Apple and Samsung. The two companies have been at war over a number of patent disputes for a few years now, but the iPad 2 and iPhone 4 August ban is a surprise twist for Samsung.
iPhone maker Apple has asked the US ITC to halt a ban on the iPhone 4 and iPad 2 until it has lodged an appeal, as the ban is set to come in to effect on August 5th following a sixty day review period by US President Barack Obama.
If the ban does come into place Apple will lose sales of the iPhone 4 and iPad 2, and while many would think that this ban would make much difference now the two devices are still offered as entry level products on a number of the country's carriers.
The ITC ruled back on June 4th that Apple had infringed a Samsung patent that covers apparatus and method for encoding and decoding of mobile communications. It covered a number of AT&T models that also included the iPhone 3, 3GS, and iPad 3G. The ITC did find that Samsung didn't prove that three other patents were broken by Apple.
This is a bit of a surprise for Samsung as most for the ongoing cases have so far found in Apple's favour except the odd one or two, and this ruling has been met with a variety of comments suggesting it serves Apple right. Others believe that the US government like Apple too much for the ban to be upheld.
How do you feel about this decision?
Source: PC World.