Guns N Zombies apocalyptic game for mobile platforms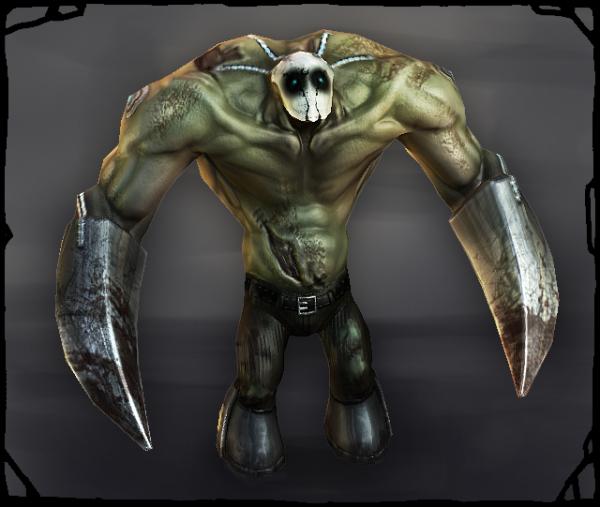 Zombie games have long been popular on home consoles and the various mobile devices with numerous titles being released, and today we have news of the Guns N Zombies apocalyptic game for mobile platforms.
We are used to seeing various neat gadget ideas appearing on the Kickstarter project but today we have a game for you which is a 3D third person shooter that is set in a world that is under attack from those pesky zombies.
The game has more than just shooting wave after wave of zombies though as it has an engaging plot, which is coupled with a hardcore gameplay with some great characters. Instead of the zombies just being a scary monster the ones in the game are more grotesque bringing some terror to the game.
Players fight to survive in a hostile environment using a number of weapons while the RPG element of the game will increase the appeal to keep returning to the title, and it has stunning graphics paired with a captivating plot.
As like anything over on Kickstarter the game needs to raise backing from people making pledges, and Guns N Zombies is looking to raise $40,000, and has so far at the time of writing reached $4,274 with 40 days still to go and pledges starting at only $5.
The game will be available on the Android, iOS, and Windows Phone platforms and to find out more check out the video below, or head over to Kickstarter. There is also a Facebook page, official website, and a Twitter page.