iPad 5, mini 2 release with iPhone 5S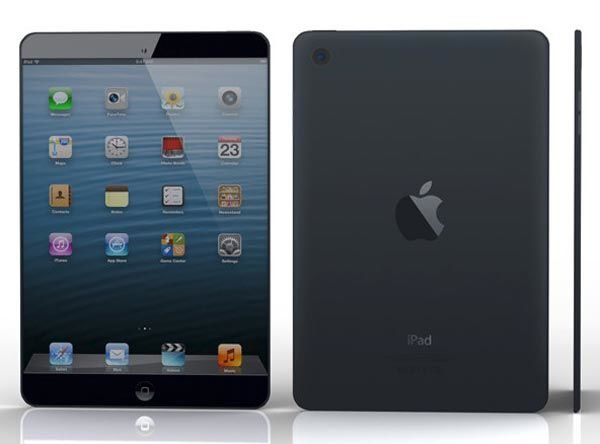 The news is coming in thick and fast when on the subject of the iPad 5 and iPad mini 2 release dates, the amount of untrustworthy sites reporting such things just defies trust of the consumer. What should happen though is the iPad 5 and mini 2 releasing with the iPhone 5S, this would make the perfect Apple event, but of course would never happen due to production time.
Many reports suggests that the iPad 5 will release in August or September, yes Phones Review have said that the iPhone 5S will be announced in September but that is simply down to previous releases such as the iPhone 5, which was released September 2012.
We cannot say for sure it will be the 5S, but as for the month we are most certain. Many websites are suggesting the iPad Mini 2 will release not long after the iPad 5 in August or September, but we have not had any solid reports coming from solid and trustworthy sources.

Apple could hold the best event in September of all time if they announce the iPad 5, mini 2, iPhone 5S and the plastic budget iPhone on the same day, but we know they will never release these products on the same day. This would raise a few eyebrows; and be one of the best years for Apple releases, but production would go into the mayhem stage.
Some say the iPad 5 will release before the iPhone 5S, but as usual we have to take the rumors on the chin and wait for the official announcements from Apple. Do you really think Apple will announce the iPad 5 this month of July? Some say a July release and then a few websites claim a September release for a new 9.7-inch tablet.
Reports claim that the iPad 5 is nearing the end of production preparation, but mass production as usual has not yet been mentioned at all anywhere. Some sites have mentioned that the iPad mini 2 may get Retina Display and some say IGZO LCDs may play a part in the iPad there somewhere.
Would you like the iPad 5, mini 2 and the iPhone 5S to be announced in September? Unlikely, but its worth asking.