ZTE Geek U988S 5-inch Tegra 4 phone for China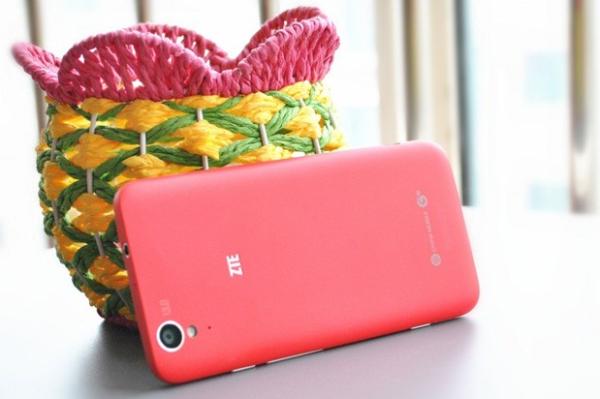 It is not unusual for us to see desirable looking smartphones that are only destined to be released in the Asian market, and that looks to be the case with the ZTE Geek U988S 5-inch Nvidia Tegra 4 phone for china.
While ZTE smartphones may not have quite the same international standing compared to other Chinese smartphones from the likes of Huawei, but the company is pretty popular in its home country and it has just teased another upcoming smartphone in the form of the ZTE U988S.
The handset has already been leaked via China's TENAA certification database so the company decided to put out the image that you can see on this page. It has also been confirmed that the handset will be the first to use the Nvidia Tegra 4 processor that will be clocked at 1.8GHz and will launch on China Mobile.
It will also have 2GB of RAM and feature a 5-inch LCD touchscreen display with a Full HD resolution of 1920 x 1080, and on the back it will have an 8-megpaixel rear facing camera while around the front will be a 2-megapixel shooter.
Unfortunately this version of the handset will only be compatible with the China Mobile network, so if an international version is ever released some of the specifications could alter a little. At the time of writing there is no information regarding pricing or a release date.
Source: Engadget.