BlackBerry Q5 UK contract prices available in UK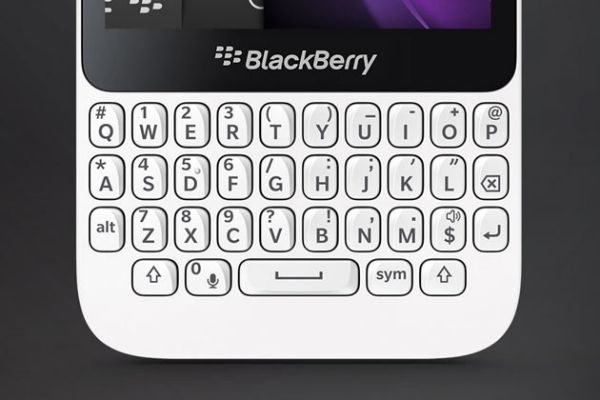 You can now get the BlackBerry Q5 in white via mobile carriers EE, Orange and T-Mobile, this handset is exclusive with EE but is available thanks to the EE merger.
The BlackBerry Q5 Qwerty keyboard is 4G ready and adds a little twist for easy sending of text messages and the ability to stay up-to-date on your social networks, this is a decent handset if you are looking for simplicity and of course if you want it for no up front costs.
Some of the key features on the BlackBerry Q5 include 5-megapixel camera with an LED flash, 2-megapixel camera for video chat up front, 3.1-inch touchscreen display with resolution of 720 x 720 pixels, full QWERTY keyboard, 2GB of RAM, 2180 mAh battery and 8GB of built in storage.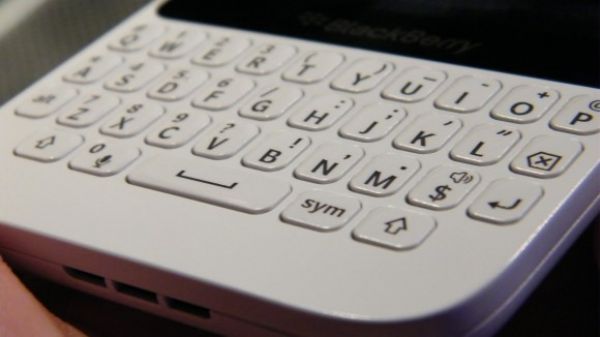 The combination of both touchscreen and QWERTY keyboard gives you the best of both worlds, you can get the Q5 totally free on the super fast 4G EE network from only £26.00 per month on a 24-month contract.
The EE contract prices all include unlimited calls and texts and the phone for free, the only difference in prices is the data you get. So for £26 per month you will get 500MB, £36 750MB, £41 1GB, £46 will get you 3GB, £51 5GB, £56 8GB and £76 20GB, for more information please visit EE here.
If you opt to purchase via Orange you will get the BlackBerry Q5 for free, the best contract price is the Canary 26 on a 24-month plan for only £26 per month, this will get you 500 minutes, unlimited texts with no data. You can opt for the Dolphin 26, which is still £26 but you only get 400 minutes, unlimited minutes and 250MB internet.
T-Mobile contracts also start from £26 per month with 300 minutes, 500 texts, 1000MB Internet, Unlimited Booster and Unlimited BlackBerry email.
Are you interested in the BlackBerry Q5 on contract?