Apple buyout, Kinect tech in iPhone 6 sounds good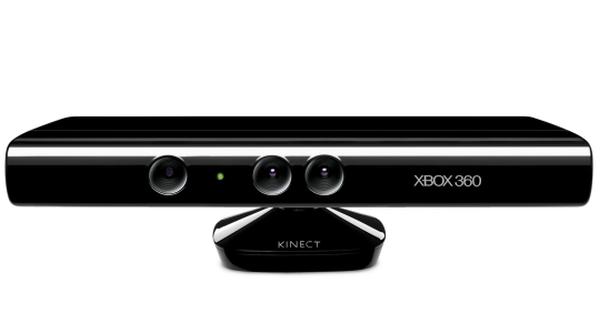 Back in the day when the original iPhone was released Apple soon had the smartphone market all to itself, but fast forward to today and things are somewhat more crowded. Many feel the company has fallen behind some of its rivals and needs to raise its game in the coming months, but news reaches us of a possible Apple buyout that could mean Kinect tech in the iPhone 6.
There has been much speculation regarding the design of the iPhone 6 next year but there are new reports that the iPhone maker is looking to snap up Israeli company Primesense. Apple has reportedly offered $280 million to purchase the company that specializes in 3D sensors, and the move comes after discussions were held to use the technology inside Apple products.
The company worked with Microsoft in the past and has its technology and designs inside the original Xbox 360 Kinect wireless controller. Apple are famous for snapping up other companies to include their services or technology inside its products, and Primesense tech is also found in new portable scanners that can provide colour 3D models of interior areas.
It has been associated with gaming and tech inside our lounges in the past, but more recently it has provided Asus 3D sensor technology for its WAVI Xtion PC. When Microsoft first launched the Kinect accessory many hardcore gamers scoffed at the idea, but it soon caught on proving to be really successful.
This type of technology has endless opportunities for use in a smartphone that doesn't have to be focussed on gaming, and it could take the likes of the Smart Stay feature found on the Samsung Galaxy smartphones a stage further.
While there could be some debate on various patents we could see the technology used in a number of new Apple products away from the iPhone, as the company has long been rumoured to be developing its own take on the TV market.
With gaming though some sort of gesture controls may seem a little silly on a smartphone, but if any deal does go through it will be interesting to see what Apple has in mind.
Would you like to see Kinect technology in the iPhone 6?
Source: The Verge.