iPhone 5S fingerprint tech debate and production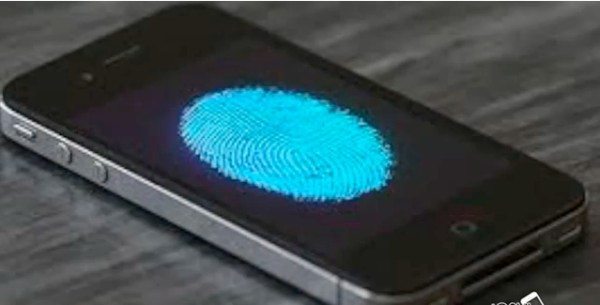 The iPhone 5S is a hot topic of interest right now, and although nothing has yet been confirmed about the next iPhone we've seen plenty of speculation, leaks and rumors. One of the factors that keeps raising its head is the possibility of a fingerprint sensor, and so today we want to look into the iPhone 5S fingerprint tech debate and production news.
One of the first times we heard mention of a fingerprint scanner for the 2013 iPhone was back in January. Placed beneath the home button this would enable iPhone users to easily authenticate their identity and could replace the need for usernames and passwords. App functionality could also be improved with this kind of technology.
Along with an upgraded processor, an improved camera, and iOS 7, we have seen the possibility of a fingerprint sensor time and time again as a rumored inclusion of the iPhone 5S. Just a few days ago we reported on the competition between LG and Apple and their bids to be the first to bring this type of technology to one of their devices. It appears to be that these manufacturers feel this would bring something groundbreaking that would really grab the attention of potential customers.
One of the points we've continually noted from readers' comments about the iPhone 5S is that there's a desire for Apple to come up with something truly innovative and game-changing, and there's no doubt that many people would like to see fingerprint technology used. However, we're not so sure that everybody thinks this is quite as important as phone makers seem to think, a nice bonus yes, but not something to base a smartphone purchase on.
A couple of days ago we informed readers of reports saying that the iPhone 5S was going into production this month, ready for a launch in September or October. However, MacRumors now reports that there may be limited supplies of the iPhone 5S on release because of shortages of particular components, one of these being chips that support fingerprint recognition. This news is said to be from industry insiders, as told by DigiTimes, and the same report also says that this means shipments of 3 million iPhones may be delayed until Q4.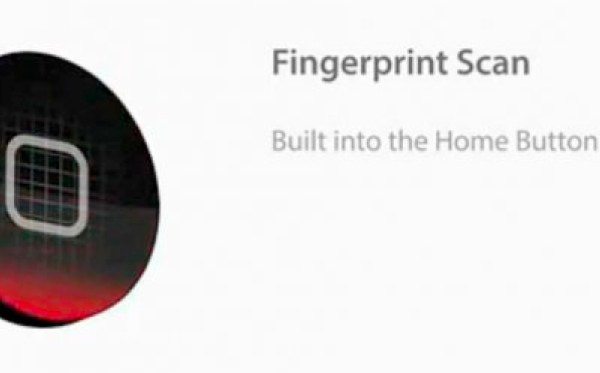 However, this still ties in with the launch timeframe that we previously discussed, and we have to say that DigiTimes has no proven track record with this kind of information. We frequently see reports from DigiTimes and as far as accuracy is concerned the Taiwanese site has a mixed record at best, so we'd be cautious about accepting what it says about the shortage of components that support fingerprint recognition.
Yesterday AllThingsD also confirmed the previous information about production of the iPhone 5S beginning at the end of this month. The report backed up the news on production that had earlier been given by Jefferies analyst Peter Misek, and information that some units had already been made but that production was now ready to be ramped up.
Many readers will have heard the prolific rumors of a budget iPhone also being released this year, and according to Misek the production for the iPhone 5S follows that of the lower-cost iPhone. It's also reported that between 25 and 30 million iPhones will be produced, approximately evenly split between the iPhone 5S and the budget iPhone.
In the run-up to the release of the next iPhone we are likely to see increasing speculation and so-called insider information about the device. It's important to remember though, that until Apple officially introduces the iPhone 5S, none of us can be sure just what will appear. We'd really like to hear your views on the next iPhone, especially regarding fingerprint technology.
Is a fingerprint sensor something you are really hoping to see included for the iPhone 5S? Maybe you think this idea has the wow factor that many potential iPhone customers are looking for? On the other hand, you may be wondering what all the fuss is about and feel that other aspects are much more important to you for the iPhone 5S than fingerprint technology? Let us know with your comments.