New Microsoft Outlook Web App for iPhone, iPad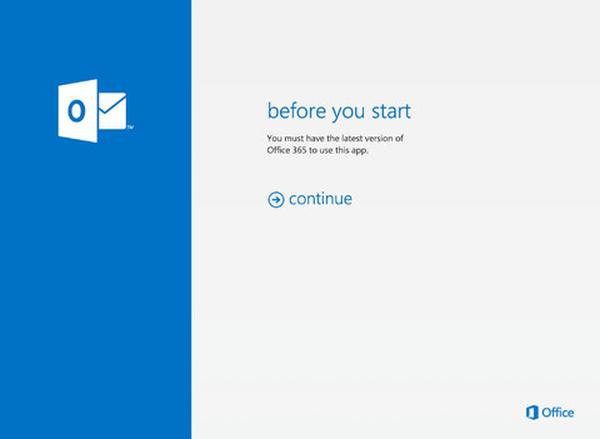 Despite being fierce rivals in the mobile device world companies such as Microsoft and even Google provide users of the iOS platform access to a number of their services, and now there is a new Microsoft Outlook Web App for the iPhone and iPad.
Microsoft has now provided a native Outlook Web application for users of the iPhone and iPad that are now available from the App Store, but users do need an active Office 365 subscription that also includes Exchange Online to actually make use of the free apps.
This new app is a client that will provide users with contact, calendar, and email functionality, and will work in the same way as the Outlook Web App browser does. The interface will remind you of Microsoft's Metro offering and will grab data from a users Office enabled business accounts, and with the email interface users can flag and categorize content.
The calendar functionality allows users to share schedules with colleagues and even reserve times in specific rooms, and all the data in the Outlook Web App can be deleted remotely if a mobile device is lost or stolen, but won't affect any personal data.
There is obviously a PIN lock for the application and the iPad version can be found here, while the iPhone version is available here.