Samsung Galaxy Folder flip phone surprise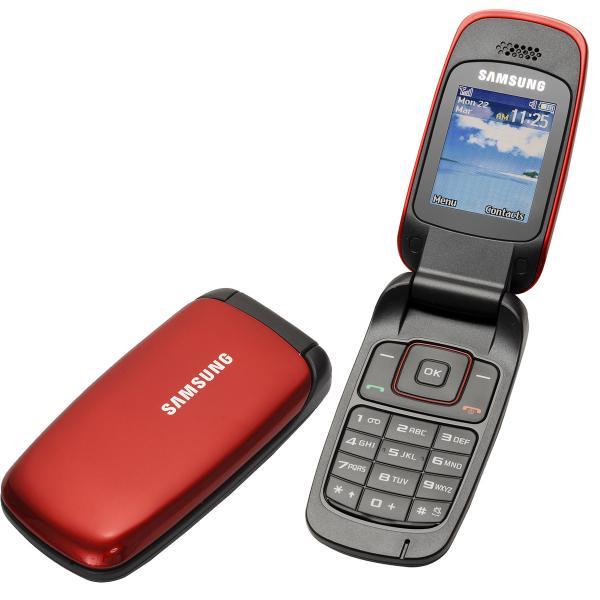 There was a time long before the explosion in touchscreen only devices that clamshell mobile phones were extremely popular among consumers, but new devices with such designs are a rarity these days. Today though we have the surprise news of the Samsung Galaxy Folder flip phone.
There will be many that of you that will fondly remember the original Motorola RAZR that was probably one of the most successful flip phones ever released, but the birth of the iPhone in 2007 started the trend that we are now all used to with the touchscreen device.
Now though there are reports that Samsung has a new model in the pipeline that combines the best of both worlds for an Android running flip phone that is called the Galaxy Folder. Claims from the smartphone manufacturer's home land are claiming that a Samsung executive has confirmed the device and is set for launch next month.
The device will feature a clamshell form factor that is powered by a dual core Qualcomm Snapdragon S4 processor with Android on board along with 4G LTE connectivity, and the handset will have a display of unknown size with a resolution of 800 x 480.
There is even a model number of SHV-E400S/K given for the device and it seems the handset will be a midrange device that could create a new niche market for the company. It is not known if the device will have a physical keyboard paired with the display or use two touch screen displays that fold together.
If accurate this handset could give a lot of users something a little different to what is currently available, and could prove hugely popular among some consumers.
Do you like the idea of a clamshell smartphone?
Source: DDaily via Google Translate.