GDR2 Windows Phone 8 update begins rollout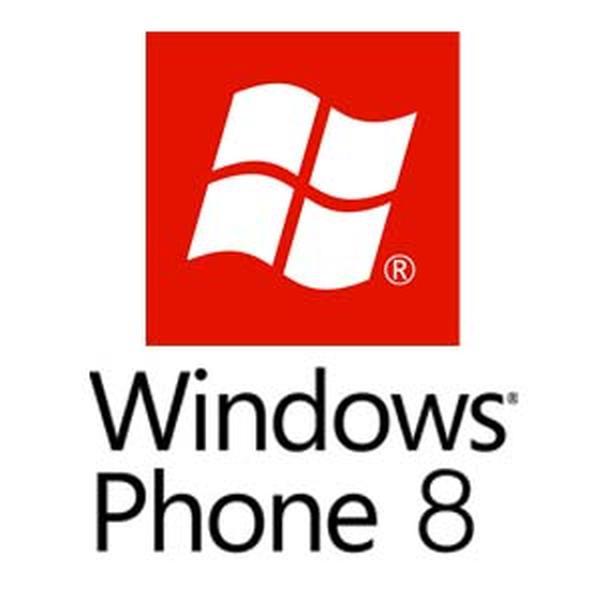 Microsoft's Windows Phone 8 operating system has been slowly gaining new users since it was launched towards the back end of last year, and going forward the platform is set to get a whole host of new features and support as the software evolves. We now have news that the GDR2 Windows Phone 8 update has begun its rollout at least for owners of one handset.
A couple of days ago all the changes coming in this minor update were officially detailed by Microsoft with a release due at anytime, and now it seems that owners of unlocked versions of the Samsung Ativ S smartphone have begun receiving the new firmware.
Included in the update is the Data Sense feature that was originally only available on handsets on the platform sold via US carrier Verizon Wireless, and basically shows users how much data has been used and what apps are consuming the most.
As we reported previously the firmware update will return the FM radio functionality to most handsets on the platform, but strangely those that have been receiving the update in Germany have not been getting the FM radio or Data Sense features.
There are also some enhancements to the overall performance to the software and all handsets on the platform can look forward to the update except the Nokia Lumia 925 that already has it straight from the box.
Hopefully other hardware will soon start receiving the update and will come before the GDR3 update that is due for release later in the year, which will add support for quad core processors and Full HD displays.
Have you received the GDR2 update yet?
Source: WPCentral.