Windows Phone 8 GDR2 update and general changes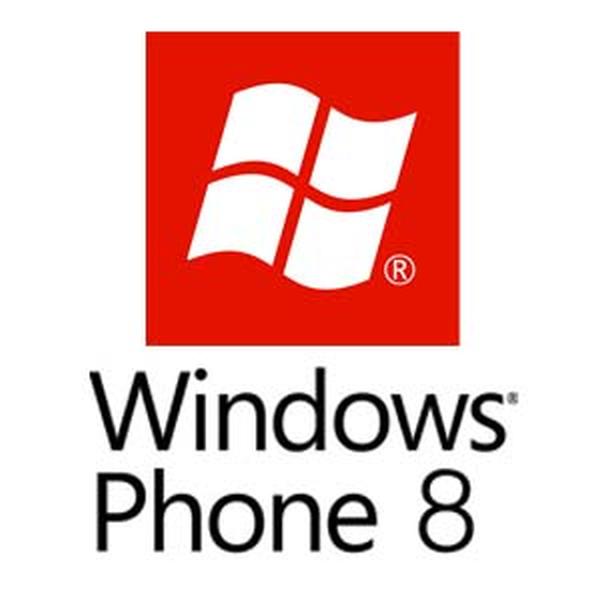 The Microsoft Windows Phone 8 operating system is still under a year old and while it may be miles behind the likes of Android and iOS in terms of subscriber numbers, it is still gaining users that fancy something a little different. Now Microsoft has detailed the Windows Phone 8 GDR2 update along with the general changes.
Microsoft has confirmed that the GDR2 update will be an incremental boost to the WP8 operating system, and will include performance and stability improvements for services such as Skype and Xbox Music.
Internet Explorer will also see an improvement in its HTML5 compatibility, and as we reported before certain hardware will now have the ability to use the FM radio function of the handset. The company is also going to provide users the chance to track their data usage via a new Data Sense application.
The operating systems native camera app has also been enhanced to allow users to now select a default lens, while the Windows 8.1 update is believed to include better multi-tasking along with a new Notification centre.
Users will have to wait until the GDR3 update to Windows Phone 8 though to see support for quad core processors and Full HD displays, but Microsoft has committed itself to working with handset manufacturers to bring improvements to the software and hardware on the platform.
As we reported recently the GDR2 update is expected to arrive at sometime this month so hopefully it shouldn't be too much longer before WP8 users can make use of these changes.
Source: ITProPortal.