HTC and Nokia devices could receive WP8 GDR2 update soon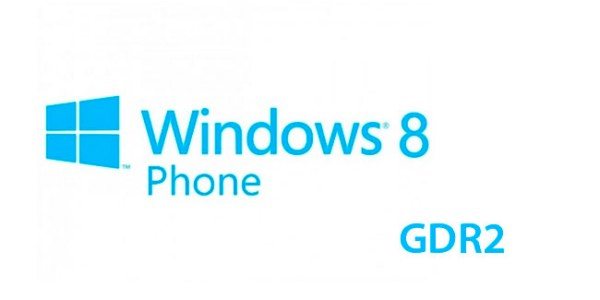 We always try to keep readers informed about operating system updates for their devices, and we have some news today regarding the Windows Phone 8 GDR2 update. It looks as though owners of the Nokia Lumia 920 and Lumia 520 and also the HTC 8X and 8S are set to receive the WP8 GDR2 update very soon, with the Lumia 920 scheduled to receive it first.
The Windows Phone 8 OS debuted late last year and since then although there have been Portico (8.0.10211.204) and GDR1 updates there has not been anything significant. The GDR 2 software update is more notable though and the recently released Nokia Lumia 925 was launched running it, while the upcoming HTC Tiara looks likely to be the next smartphone released running WP8 GDR2.
The GDR2 update is anticipated to roll out in July and now an update schedule from Australian mobile carrier Telstra has come to light that lists some devices and approval dates. The Nokia Lumia 920 looks to be receiving the update first from those on the list as it has an approval date of July 8. Meanwhile a date of July 15 is listed for the Nokia Lumia 520, the HTC 8X and HTC 8S.
We must point out that TBC (to be confirmed) also appears against those dates so this is not set in stone yet. Nevertheless it does look as though WP8 GDR2 will roll out next month, although regions may differ on exact dates. This is good news for owners of the above devices, and of course the update could also come to other handsets soon.
Are you the owner of a HTC 8X or 8S, Nokia Lumia 920 or 520? Are you keen to get the WP8 GDR2 update soon? Let us know with your comments.
Source: WindowsBlogItalia Via: Unwired View