HTC 8XT available on MVNO Ting, pre-order now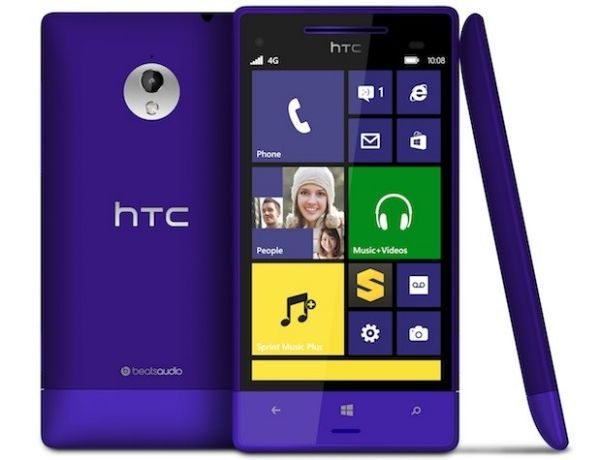 It was not long ago when Sprint announced the HTC 8XT Windows Phone 8 smartphone, and now we can report that Ting is now allowing consumers to pre-order one from its website.
Thanks to Ting offering this device it means it will be the first Windows Phone 8 smartphone on the MNVO (Mobile Virtual Network Operator), another words a company that sells mobile phones and services but does not own a licensed frequency.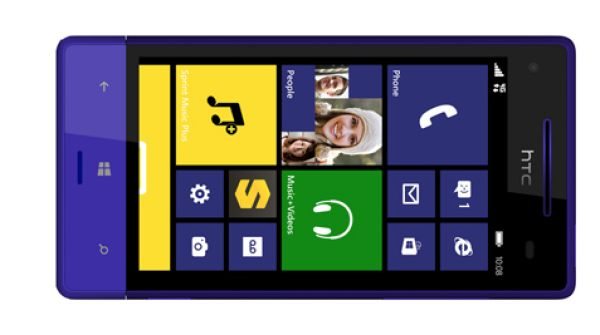 When you visit Ting you will see the HTC 8XT is priced at $373, this phone comes with a 4.3-inch WVGA display, 8-megapixel camera, BoomSound, 1.4GHz dual-core Snapdragon 400 CPU, 1GB RAM, 8GB internal memory, as well as a MicroSD card slot for up to 64GB.
The HTC 8XT also features 1.6 MP front-facing camera, 1920×1080 and a 1800 mAh battery.
The phone is the same, as you would find on Sprint. For those that do not know Ting, it is a wireless service provider that has only been going since February 2012. It sells its service in USA using the Sprint CDMA, 4G LTE, 3G and WiMAX networks.
If you do decide to pre-order the HTC 8XT smartphone you can expect shipping within 2-4 weeks. You will also be able to purchase this Windows Phone 8 smartphone via Sprint tomorrow.
Will you buy the HTC 8XT phone via Sprint or Ting?