Huawei MediaPad 7 Youth tablet specs, release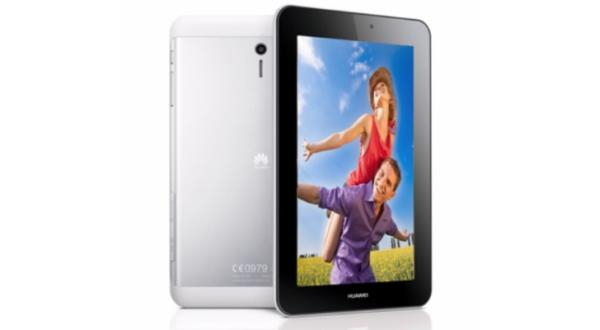 The Android platform is awash with 7-inch tablet devices especially at the lower end of the market, and now Chinese manufacture Huawei has announced the MediaPad 7 Youth tablet with news of its specs and release.
Huawei has expanded its MediaPad range of devices with the 7 Youth tablet that is obviously targeted at the younger generation. The aim is to provide a light but powerful combination with an eye catching design.
The device has a 7-inch 10-point capacitive touchscreen display that is powered by a 28nm dual core processor clocked at 1.6GHz that is coupled by what the company calls a powerful GPU. There is no information about screen resolution or the amount of RAM it has, but does have native Full HD video playback.
It is only 9.9mm thick and weighs 350grams and has an almost full aluminium rear panel, and there are also front and rear cameras but Huawei hasn't revealed the size of the sensors.
Battery wise the device has a 4,100 mAh battery that is promised to supply almost two weeks of standby, and there are HSPA+ 21 networking capabilities along with Wi-Fi, voice calling, SMS, and MMS.
The device is running the Android 4.1 Jelly Bean operating system and will be released anytime from now through to September in China, Europe, Asia Pacific, Middle East, and Russia. At the time of writing the company hasn't revealed any information on pricing or the full specifications.