Sony Xperia Honami i1 design impresses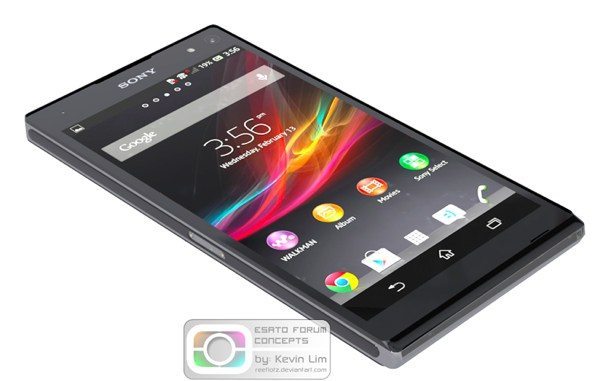 We've been bringing you news and leaked information about the Sony Xperia i1, also referred to as the Sony Xperia Honami. Just a few days ago we heard more leaked specs about this upcoming smartphone, and today we have a design to show you that greatly impressed us. While this is a concept vision of the Xperia Honami, we think that plenty of people waiting for this phone would be happy to see it appear looking just like this.
It can be really interesting to look at concept designs, as it's always good to get an idea of what devices could look like, and it would be nice to see Sony come up with something similar for the real deal. This creation of the Xperia Honami comes from designer Reeflotz and the camera section is based on the Sony TX200V Cybershot camera.
A recent leak of the real Sony Xperia i1 Honami came up with specs such as a 2.2GHz Qualcomm Snapdragon 800 quad-core processor, 5-inch Full HD display, 2GB of RAM, and 16GB of internal storage, expandable via microSD. Other specs included a 20.7-megapixel rear camera, 2-megapixel front-facing shooter, and 3000 mAh battery, and this concept reflects these specs.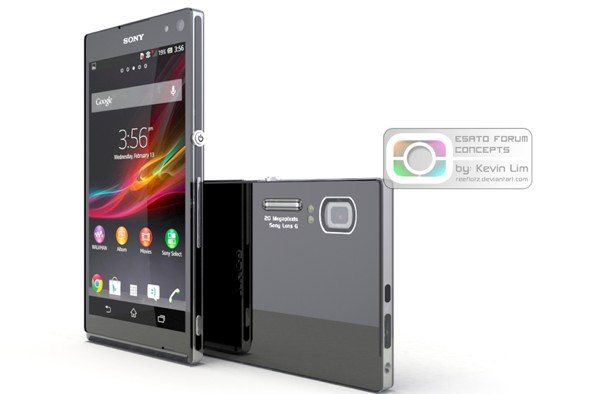 We should point out though that these specs are not yet confirmed for the genuine Xperia i1, but hopefully it won't be too much longer until we hear official news about this. Obviously we don't know what the phone will look like yet either, but we'd love to hear what you think about this concept version of the handset that we think is beautifully sleek.
Would you like to see the Sony Xperia i1 Honami smartphone launched looking very similar to this design? Send your comments to let us know.
Sources: Deviantart AND Esato