HTC One Mini UK release nears with pre-orders and pricing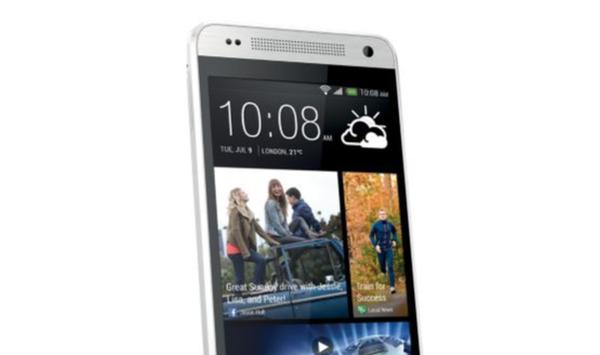 The HTC One has proven to be quite a successful smartphone for the company and while it may have not seen the high levels of sales as the Samsung Galaxy S4, the device has been highly praised by many people and in some cases even preferred. The company has followed this with the launch of the HTC One Mini, and its UK release nears as pre-orders and pricing appear along with some freebies.
Last week the HTC One Mini was officially announced by the company with a release promised shortly, and now a couple of UK retailers have put the device up for pre-order along with some carrier and SIM free pricing.
The Carphone Warehouse has put the HTC One Mini up for pre-order with deliveries expected to begin on August 9th with the handset available free on contracts starting on £27 per month, or if it's SIM free you want it is priced at £379.95.
At the time of writing the retailer only has the HTC One Mini on contracts via O2 but they are offering customers a free flip case with the device, but it is highly likely that more carriers will be added in the coming days.
Rival retail Phones 4u also has the smartphone up for pre-order and have it listed with all the major carriers in the country, and has it available free on an Orange contract priced at £26 per month. This will get you 200 minutes of talk time, unlimited texts, and 750MB of data downloads.
The retailer is also offering up to £50 to spend on the Google Play Store when customers pre-order the device on EE, or up to £25 with other networks. There is no date down for the handsets arrival but you would have thought that they will get stock around the same time as the Carphone Warehouse.
Both Clove and Expansys have the handset up for pre-order but at the time of writing there is no pricing or delivery dates for the device. We recently looked how the HTC One Mini compared size wise against the iPhone 5 as well as the two devices specs being compared in a video.
Are you considering the HTC One Mini?