iPhone 5S release unrelated to AT&T early upgrade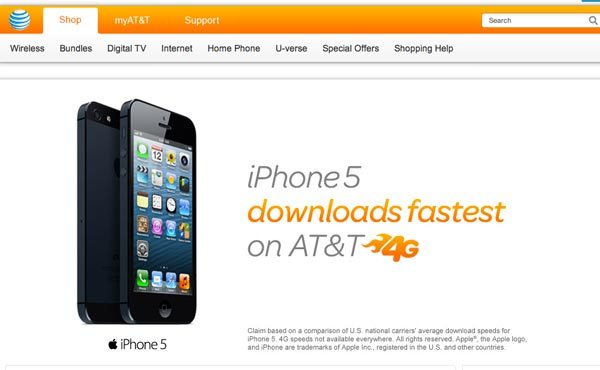 It seems a number of blogs are failing to see the obvious today with Apple's iPhone 5S release date and AT&T's early upgrade discount. We noticed a number of websites claiming the iPhone 5S release was being signaled by AT&T and that the carrier is getting ready for users to update their smartphone, but this couldn't be more wrong.
If you are a seasoned AT&T user or Apple iPhone owner, then you might know that the offer being spoken about today is something AT&T has had for many years.
We remember AT&T offering an early upgrade and discount to iPhone 3G owners, which allowed users to upgrade to the next-generation Apple phone much earlier than normal. In a nutshell, you would get to purchase the iPhone 5S at release even if your contract still had another year on it.
AT&T is not getting customers ready for an iPhone 5S upgrade — while we know AT&T is offering people with a good account record the chance to receive an early upgrade price for iPhone 5S, or any other iPhone, this is unrelated to the upcoming release date that's expected in September.
Have you taken advantage of AT&T's extremely early upgrade offer for the iPhone? Sorry, but it seems that a few blogs jumped the gun and AT&T has always offered this early upgrade price but you can expect some preparation to start for the iPhone 5S or 6 launch in the next couple of months.