iOS 7 beta 4 release time passes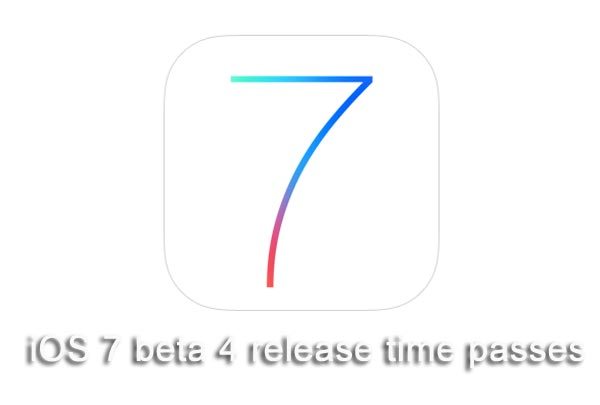 This is just a quick update for those of you waiting to see if the iOS 7 beta 4 release date will be today. Sadly, it will not happen thanks to the traditional release time passing and if iOS 7 beta 4 were to launch OTA we would have seen it by 10am PDT.
This is the time that Apple normally uses to launch new betas, but that release window has now passed and as such we doubt you'll see a new beta for a few days. Apple is busy fixing the problems caused by a security breach to their developer website, which involves rebuilding databases and might be even more widespread than first thought.
Some people reported seeing the Apple Store go down on Sunday night, and this might signal security checks or upgrades being performed across many of Apple's websites and services following the recent hack.
It has now been two weeks since iOS 7 beta 3 went live for download, and considering we were right to doubt the new software arriving today, there's a good chance we won't see iOS 7 beta 4 release until July 29 at 10am PDT.
As always, keep connected to Phones Review as we keep you informed. Our last check was at 1:55pm PDT and the next beta was not available OTA. It is also pretty obvious that you won't be able to download from the developer portal either, and this is thanks to the developer website being down still and has been for 4 days now.
It is also worth noting that we have heard a Turkish security researcher has claimed responsibility for the Apple Developer Center hack. There has been a video uploaded to YouTube as well, but this has since been restricted to a private status with no public access. We will update you more on this as we get the details, but current feedback points to an aim to find bugs and not hack for personal gain.