Dumping Nokia Live Tiles for Android OS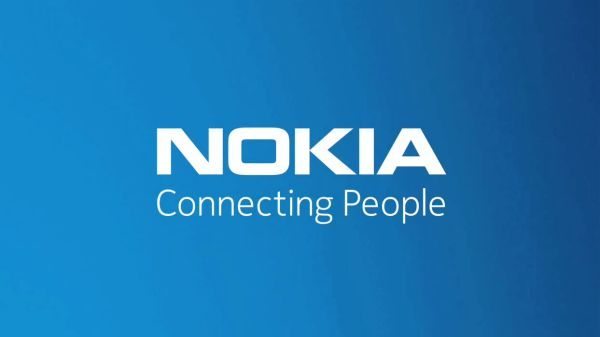 Nokia should really consider a few different options, over the last few months we have come to understand that there are a few that do not like Nokia Live Tiles and this should be changed for the Android operating system, we can see Nokia using Android if Microsoft does not buy them out.
The Windows Phone is not getting a whole lot of love by the masses, yes there are thousands that like it but Android seems the better option and we believe this will turn Nokia's sales around. It obviously seems a little too soon for the Nokia-Microsoft Acquisition so Nokia wanted to do something to stay strong in the mobile sector, so they decided to move its Symbian eggs to Windows by Microsoft and we cannot see this being beneficial to the Finnish company at all, was it the right move for Nokia to run Windows Phone OS?
Nokia was once the best handset providers of all time and now they are no where near what Apple and Samsung are achieving, the only way Nokia can redeem itself is by surely using the Android eco-system.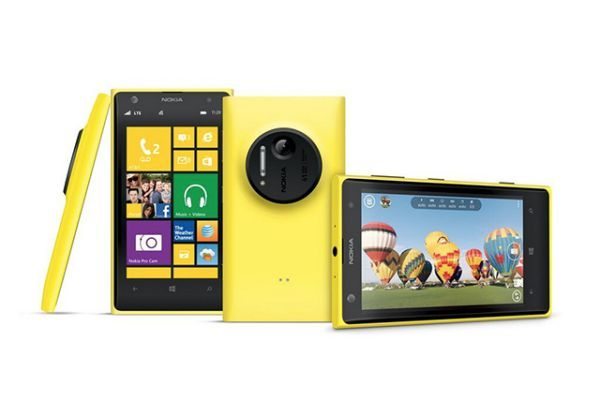 Nokia have some stunning smartphones on the market such as the Lumia 521, 925, 1020 etc, one of our readers recently said "Can you imagine if they were running Android instead of Windows with its horrible Tile setup. Nokia seems to have arrived at the crossroads where they have choices, Android is one of them."
If Microsoft decided to pull out and not offer long-term support with Windows Phone then Nokia really should opt for Android, what happens if Microsoft decided not to meet Nokia's price?
Nokia is falling when it comes to sales and profits, and if this continues Microsoft could be in with an opportunity to purchase Nokia for a low price, we would suggest Nokia moving from Windows in favor of Android as this would ramp up phone sales in no time at all, its smartphones are designed well, its just the OS that does not excite.
Nokia Android smartphones could end up being on the same level as HTC Android phones, it will take a long time for Nokia to catch up with Samsung even if they used Android OS instead of Windows but it is a start in moving up the growth path. How about Nokia releasing a new Android smartphone to ramp up the Christmas strategy? This would work in its favor of great sales.
Do you think Nokia should dump the Windows Tiles in favor of Android?