HTC One Max T6 and Zara possible 2013 release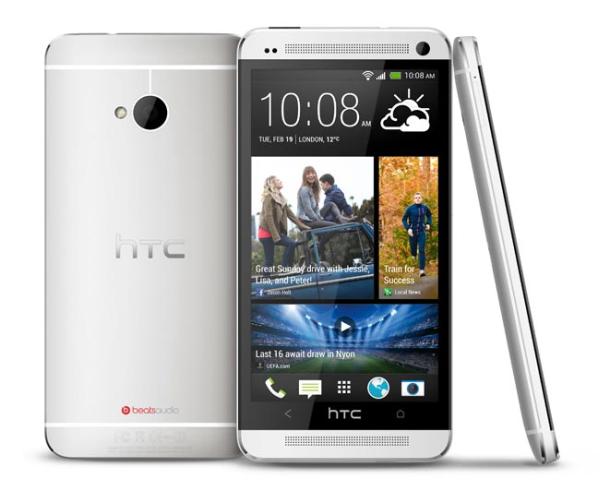 Smartphone manufacturer HTC seems to be looking to build on the success it has seen this year with the release of its latest flagship smartphone with the addition of more standout devices, which could include for 2013 the possible release of the HTC One Max T6 and the HTC Zara.
This September is shaping up to be an extremely busy month for the smartphone world with a whole host of desirable new products coming to the market, and away from the Samsung Galaxy Note 3 and iPhone 5S it seems that HTC is also going to unleash two new devices of their own.
We have heard about the HTC One Max before that originally was being called the T6 back in May, and it didn't take long before it was being suggested that the device will be going up against the Galaxy Note 3.
The device is thought to be built with a premium aluminium body just like the HTC One, and feature a 5.9-inch Full HD display that will be powered by the quad core Qualcomm Snapdragon 800 processor clocked at 2.3GHz.
Other features are believed to be the same 4MP UltraPixel camera that is fitted to the HTC One along with the yet to be announced Android 4.3 Jelly Bean operating system, but the HTC Zara is a new addition to the most recent rumours surrounding the company.
Not much is known about the device but it is being tipped to release alongside the HTC One Max, but instead of an aluminium form factor the device is said to have a plastic design more in line with Samsung devices.
Unfortunately nothing else is known about the HTC Zara such as screen size or other specifications and pricing, but it certainly seems that September is going to be a great month for those thinking of purchasing a new smartphone.
Have you already decided on what to get for your next smartphone or are you just going to wait and see what is on offer?
Source: China Times via Google Translate.