Motorola Defy 2 specs include Android 5.0 KLP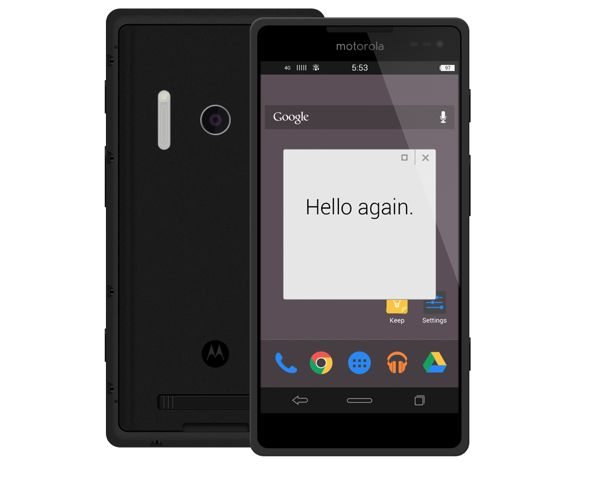 Say hello to the new Motorola Defy 2 running Android 5.0 Key Lime Pie, this is only a concept but it shows you what could be possible in the future.
Here is a fresh look of Android 5.0 KLP and what it may look like on the Motorola Defy 2, the IP67 rated smartphone would come with 3 GB of RAM and a Snapdragon 800 processor. Deviantart user nik255 created this handset and we believe it has the Nexus 7 2 written all over it, looks similar to recent images of the second-generation Nexus 7 tablet.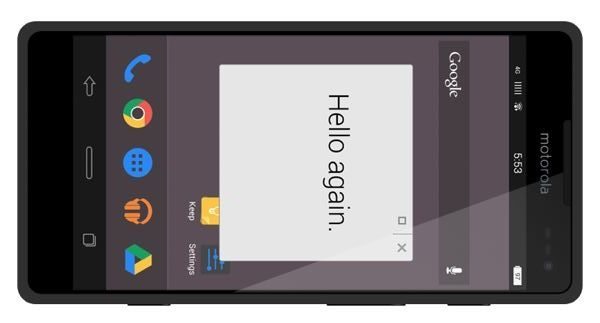 The Motorola Defy 2 specs on this concept would include a 4-inch HD display, smooth looking Key Lime Pie UI with iOS 7 inspirations and well as a 3000 mAh removable battery.
Other features include Bluetooth 4.0, NFC, HDMI port, as well as 4G LTE for super Internet speeds, 10-megapixel Clear-Pixel camera on the rear with LED flash and Xenon, plus a 3-megapixel front-facing camera.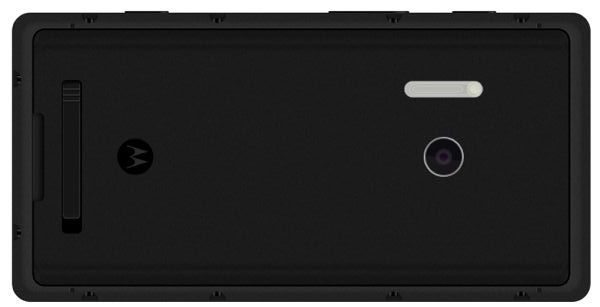 The Motorola Defy 2 would also come in 8, 16 and 32GB storage options and microSDXC slot, do you think the Motorola Defy 2 has a great design or do you think it is ugly?

It is rather annoying when concept smartphones are released online because we know these will never make it into production, it is about time companies took note of these and acted upon it. Take a look at the Ubuntu Edge smartphone creation we reported about earlier, it is all possible t make the ultimate smartphone and we have the technology to achieve this.