Nokia Lumia 1020 vs Galaxy S4 vs HTC One compared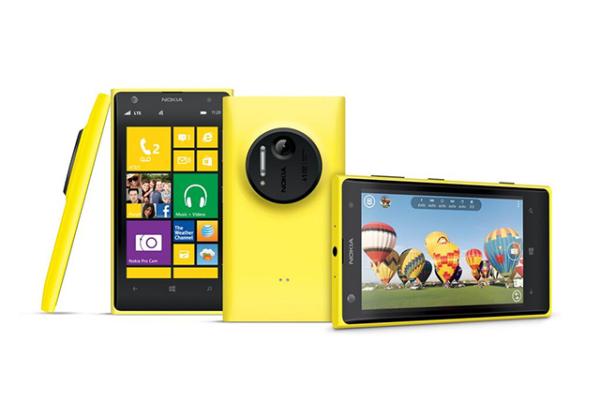 The smartphone world is becoming extremely crowded with hardware being released all the time with the various manufacturers trying harder to make their devices standout more from rival offerings. Today we are looking at the Nokia Lumia 1020 vs. Galaxy S4 vs. HTC One with the three handsets compared.
We have already compared the new kid on the block the Nokia Lumia 1020 with the Apple iPhone 5, but we thought we would see how the device stacks up with the market leading Android smartphones.
Display
The Nokia Lumia 1020 features a 4.5-inch capacitive display at a resolution of 768 x 1280 with a 334ppi pixel density, while the HTC One uses a 4.7-inch Full HD Super LCD3 display with a pixel density of 469ppi. The Samsung Galaxy S4 has the biggest display at 5-inches that is a Super AMOLED screen at a Full HD resolution with 441ppi
Processor
Nokia has fitted a dual core 1.5GHz processor to the Lumia 1020 which compares to the Galaxy S4 that either uses a 1.9GHz quad-core Snapdragon processor or the 1.6GHz Exynos 5 Octa unit, while the HTC One uses the Qualcomm quad core Snapdragon 600 clocked at 1.7GHz.
RAM and Storage
All three handsets feature 2GB of RAM while the Galaxy S4 comes in 16GB, 32GB, and 64GB of internal storage that is expandable by another 64GB via microSD card. The Lumia 1020 comes with 32GB of non-expandable storage while the HTC One also has no means of expanding the 32GB or 64GB of internal storage.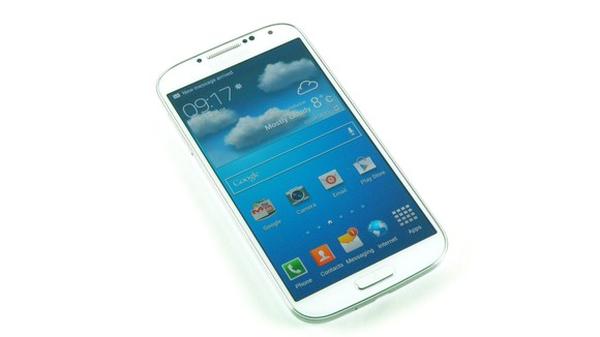 Cameras
This is where arguably the Nokia wins out as it features a massive 41-megapixel rear camera that is coupled with a 1.2-megapixel front facer, while the HTC One uses the 4MP UltraPixel unit on the back with 2.1-megapixel around the front. On the Galaxy S4 Samsung has supplied a 13-megapixel rear facer with a 2-megapixel unit around the front.
Dimensions
The HTC One measures 137.4mm x 68.2mm x 9.3 mm weighing 143grams with the Galaxy S4 measuring 136.6mm x 69.8mm x 7.9 mm at 130grams, and the Nokia comes in at 130.4mm x 71.4mm x 10.4 mm weighing a hefty 158grams.
Battery
There's a non-removable 2,300 mAh battery for the HTC One while the Galaxy S4 has a 2,600 mAh removable battery, while the Lumia 1020 has a 2,000 mAh unit that is non-removable.
Operating System
Both the HTC One and Samsung Galaxy S4 are one the Android 4.2.2 Jelly Bean operating system while the Nokia Lumia 1020 comes running the latest version of the Windows Phone 8 OS.