iPhone 6 vs Galaxy Note 3 if both at 5.7-inches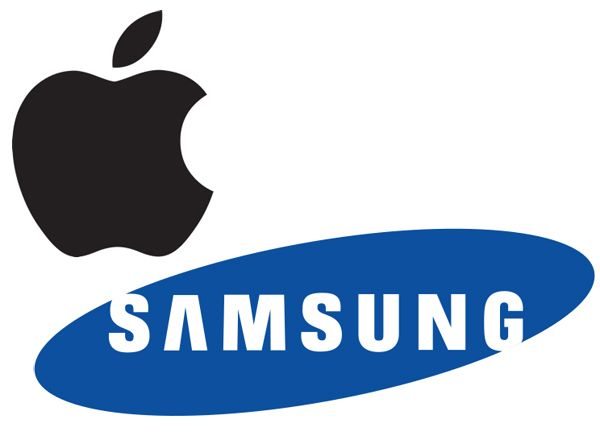 No one knows for sure if Apple will release the iPhone 6 or 5S this year, but what we do know is that they will announce a new smartphone, we also know that the Samsung Galaxy Note 3 is expected later this year.
Yesterday we reported that Apple might release a new smartphone with display sizes between 4.7 to 5.7-inches, now this could either be the 5S or iPhone 6. Lets say Apple did decide to release a 5.7-inch iPhone this year, it would put it right up there with the Samsung Galaxy Note 5 also expected to come with a 5.7 to 5.99-inch screen.
We believe Apple should release the iPhone 5S and the iPhone 6; the 5S could be the so-called budget plastic version of the iPhone 5 and the 6 could be the high-end 5.7-inch beauty with top specifications and features.
Lets concentrate on the iPhone 6 here shall we, this could come with a 5.7-inch LCD display, fingerprint scanner built into the screen thanks to new sensors, faster A6 or even an A7 CPU, LTE, 2 to 3GB of RAM, 12-megapixel camera with dual-LED flash and 1080p full HD and iOS 7 pre-installed.
The Samsung Galaxy Note 3 could also come with a 5.7-inch display, as well as full HD 1080p, ARM11 Exynos 5 Octa or 2.3GHz Snapdragon 800 processor, 3GB of RAM, 12 to 13MP camera, Android 4.2.2 Jelly Bean possibly KLP and LTE.
There is no need to go on about what ifs, but the above is possible and is not what you call out of this world. This is solely about two major firms releasing 5.7-inch smartphones, it would be perfect if both released at the same time as the competition would be great for business.
If Apple and Samsung decided to release a 5.7-inch smartphone at around about the same time, would you opt for the iPhone 6 or the Galaxy Note 3?