Asphalt 8: Airborne Android release quietly revealed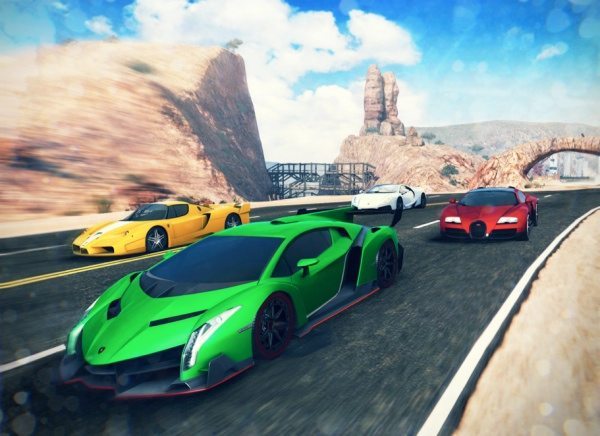 Today has been a long time coming for us, as we have been studying what the Nexus 7 2 could offer for months now, and so it's finally nice to see the new tablet from ASUS and Google unveiled earlier today. But today's event was not just about the new Nexus 7, as details on Asphalt 8: Airborne were also announced, which if you are a fan of Android racing game apps, then you have something to look forward to.
The Asphalt 8: Airborne Android release was quietly revealed earlier today and they not only gave us a little preview of the game, but also some awesome looking screenshots as well, and it's clear to see the graphics look, well awesome to tell you the truth.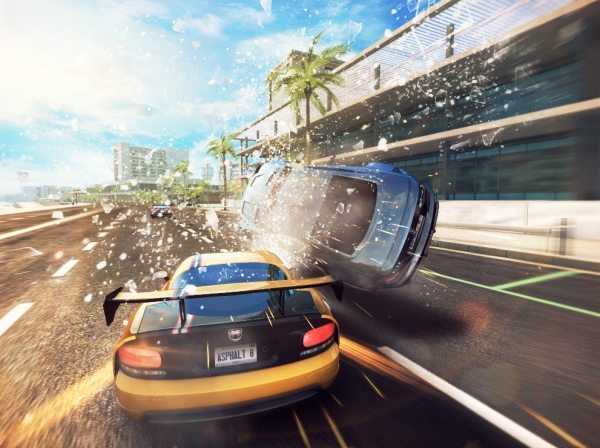 What makes this new version of the popular series run so well is the new Android 4.3 Jelly Bean, as it has been designed with this version of the mobile OS in mind. However, OpenGL ES 3.0 plays a major part in this as well, and so the game takes full advantage of both these things.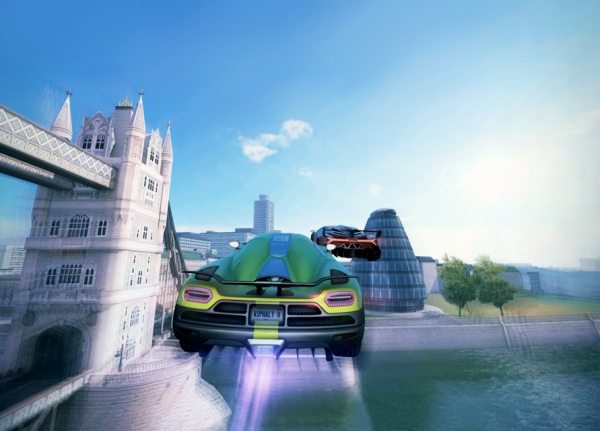 Asphalt 8: Airborne on the new Nexus 7 — What helps the game look and perform even better is the new Full HD display on the Nexus 7 2nd-generation, as well as the newer processor and increased RAM, more of which has been detailed here.
Some of the main Asphalt 8: Airborne details include a new physics engine, 180 events with 47 licensed vehicles and all-new game modes, the ability for simultaneous multiplayer gameplay online, and several new social features.
We've included several screenshots and some all-important Asphalt 8: Airborne gameplay footage within this post.
Thanks to Android Community.