Galaxy S3 users want Android 4.2.2 or 4.3 update now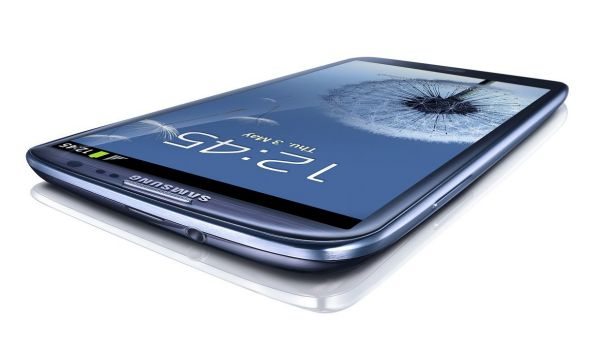 Samsung Galaxy S3 owners have been waiting a while now for the 4.2.2 update and yet users still don't have it. It is about time minds were made up on the 4.2.2 or the 4.3 update and give one of them soon.
Two days ago we showed off a new screenshot of Android 4.3 running on the Samsung Galaxy S3, which is apparently a test version before the public release, we believe this leak to be fake but you never know in this day and age. There have also been rumors of Samsung getting ready both Android 4.2.2 and 4.3, but these claims have not yet been verified.
The next update needs to happen soon or at least let Android customers know for sure if 4.2.2 is being skipped in favor of Android 4.3, if users were told one way or another they would rest a little easier knowing what is coming and what is not.
It was first thought that Android 4.2.2 would release first bringing new features such as S-Voice and animated ripple and light effects, which is already on the Samsung Galaxy S4. We are not too sure if this is true or not but there could be a possibility that the sales of the Galaxy S4 affected the release of Android 4.2.2 and that is why they are going ahead in releasing 4.3 instead.
It makes sense really to skip 4.2.2 on the Galaxy S3 if plans to release 4.3 in a couple of months time, it would mean installing two updates in the space of a few months apart if they released 4.2.2, which seems pointless in a way. Maybe Samsung was focusing too hard on S4 sales rather than releasing a new S3 update; maybe they are just delaying 4.2.2 – who knows.
Would you prefer the 4.2.2 update, or would you rather wait for the Samsung Galaxy S3 Android 4.3 update?