PS4 and GTA 5 iOS apps, would you really pay?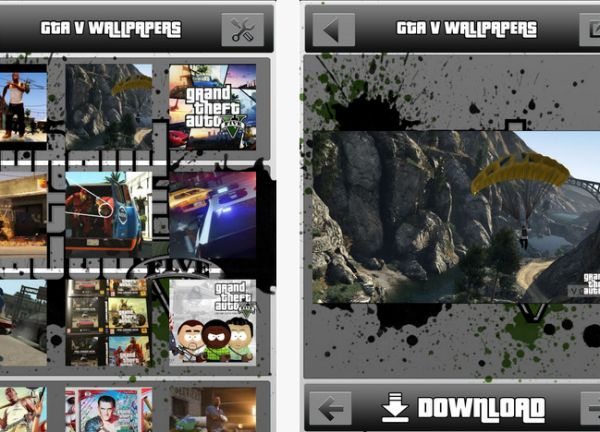 When it comes to gaming, GTA 5 and the new PS4 seems to pop up a lot and with the Grand Theft Auto V release date set for September 17, 2013 we thought we should show you a couple of apps covering news for the PS4 and GTA V wallpapers.
These apps are for a well known console game and the other is all about the next generation of Sony consoles, but do iOS users really want apps like these and if so are they willing to pay a small price for them?
First up is 'Wallpapers for GTA 5', which costs $0.99. This iOS app provides over 1000 GTA 5 wallpapers for the iPhone and iPad with new ones being added hourly on a daily basis.
They also include wallpapers designed for Retina display devices, some of the main features include the ability to save the wallpapers and once you have done this they can be emailed to friends with ease. Please remember that this is not an official GTA 5 iOS app, for more information please head over to the App Store.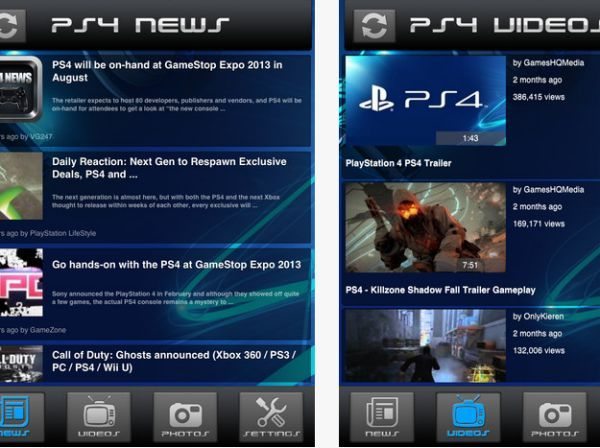 The next app for iOS devices is called 'News for PS4', this one is priced at $0.99. Yet again this is an unofficial app but still provides plenty of news for the PS4 gamer. Fans will be able to get all the latest PlayStation 4 news, as well as downloadable wallpapers for the iPhone and iPad.
The News for PS4 app also features constant video uploads, new photos updated daily, and the ability to download and email PS4 photos to friends.
Looking at the ratings for the PS4 news app, it looks like they are interested, but we'd like to hear from our Phones Review readers as well.
Are you looking forward to the GTA 5 release on the PS4?