Motorola DROID MAXX vs Samsung Galaxy S4 debate time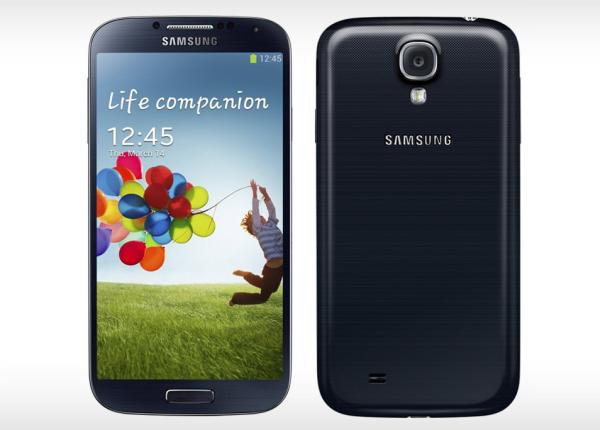 If you prefer to own an Android smartphone your options are pretty varied when it comes to choosing a new handset. New devices are being launched on an almost daily basis and the debate time begins as we look at the Motorola DROID MAXX vs. Samsung Galaxy S4.
The Samsung Galaxy S4 has been around for a while now while recently Verizon Wireless unveiled three new upcoming DROID handsets from Motorola that are due to be released next month, but how does the DROID MAXX compare spec wise with the Galaxy S4?
Display
The Samsung arguably easily wins this round as it features a 5-inch Full HD Super AMOLED display with a pixel density of 441ppi, while the Motorola has a 5-inch Super AMOLED screen at a HD resolution of 1280 x 720 and 294ppi.
Processor
In the new Motorola there is a dual core 1.7GHz processor that compares to the Galaxy S4 that has either the 1.9GHz quad core Snapdragon processor or the 1.6GHz Exynos 5 Octa unit.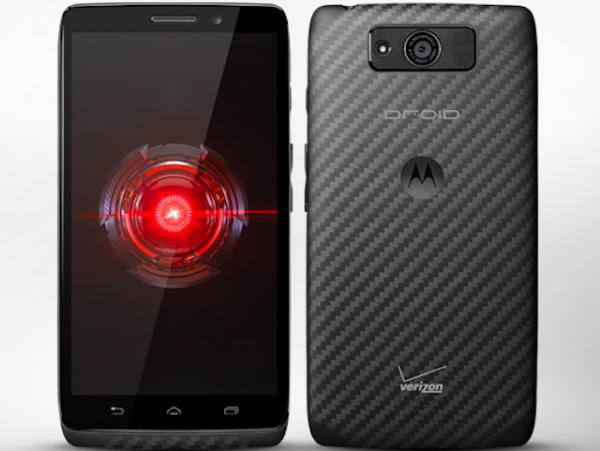 RAM and Storage
The Motorola Droid MAXX has 32GB of onboard storage that can be expanded via microSD card, while the Galaxy S4 comes in 16GB, 32GB, and 64GB options with all of them expandable by another 64GB.
Cameras
Samsung has fitted the S4 with a 13-megapixel rear facer that is paired with a 2-megapixel front camera, while the DROID has a 10-megapixel camera on the back paired with a 2-megapixel front facer.
Battery
This is where the Motorola wins as the device has a huge 3,500 mAh battery that is promised to provide 48 hours of juice, while the Galaxy S4 has a 2,600 mAh battery.
Operating System
The Galaxy S4 is running on the Android 4.2.2 Jelly Bean operating system which is the same as the DROID MAXX when it releases on August 20th.
Price
Verizon will sell you the new DROID for $299.99 with a new two year contract while the 16GB Galaxy S4 is priced at $199.99.