Motorola Droid Mini vs HTC One Mini vs Galaxy S4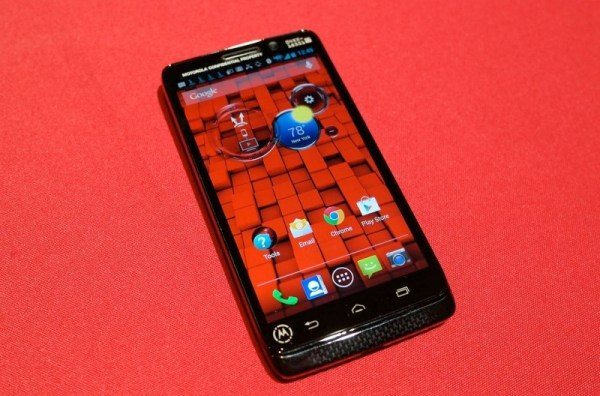 Just a few weeks ago the only new flagship handset to get the mini treatment was the Samsung Galaxy S4 Mini, but it was no surprise the HTC One mini followed shortly after that. These two will be in a close battle, just like their larger siblings, but there's yet more competition on the way in the form of the Motorola Droid Mini.
Before we see how all three compare, we thought we'd remind you that the HTC One Mini and the Galaxy S4 Mini are both available on multiple US carriers, but not Verizon. This is a different story for the Motorola Droid Mini, as this will only be available on Big Red, so you may think this is a little strange to compare these handset? Having said that, you have to consider they may release on other carriers, and also the fact of their international releases.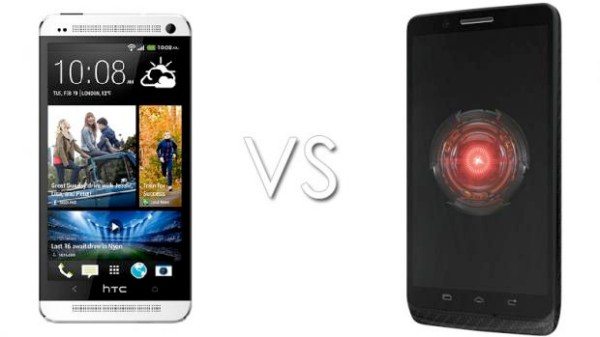 Motorola Droid Mini vs. HTC One Mini — Let's take a look at how these two handset compare first, and to see which has the best to offer. The main features for the Droid Mini include a 4.3-inch display of the Super AMOLED variety, which gives you a screen resolution of 720 x 1280 and a pixel density of 342PPI. Then there is the processor, which is a 1.7GHz two dual-core Qualcomm 8960 CPU's, 2GB of RAM and 16GB of storage.
Compare this to the HTC One Mini and its 4.3-inch, S-LCD2 display, it has the same screen resolution and PPI. Its processor is the dual-core 1.4GHz Qualcomm Snapdragon 400, but just 1GB of RAM and the same amount of storage at 16GB.
The Droid Mini is to come with Android 4.2, whereas the HTC One mini will be running Android 4.2.2, but both will have their own custom UI. The HTC is a little lighter at 122g compared to Motorola's mini handset at 140g.
The Verizon Droid Mini has a 10-megapixel rear-facing camera and the HTC One mini a 4-megapixel sensor, although this does utilize the new Ultrapixel technology. Overall the new Motorola Droid Mini does seem the better of the two.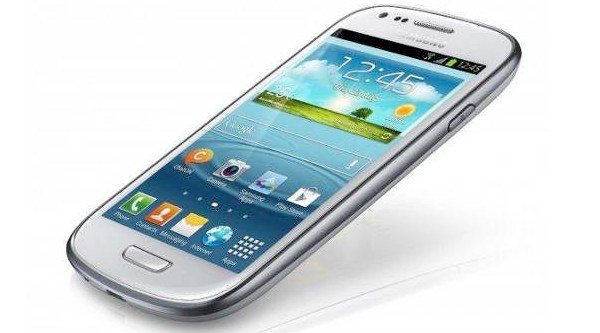 Motorola Droid Mini vs. Galaxy S4 Mini — Now we know what the main features of the Droid Mini are, so we thought we would recap some of the Samsung Galaxy S4 Mini features, and then you'll be able to make your assumption as to which of the two are the best.
The Galaxy S4 Mini comes with a 4.3-inch Super AMOLED display with a 540 x 960 resolution and 256PPI. There is a dual-core 1.7GHz Qualcomm Snapdragon 400 processor and 1.5GB of RAM and 8GB of storage and weighs just 106g. There's also an 8-megapixel camera and will come with Android Jelly bean 4.2.2.
Overall we'd have to say that the Droid Mini from Motorola is still the winner here, but what do you think?