Android 5.0 Key Lime Pie release surely on horizon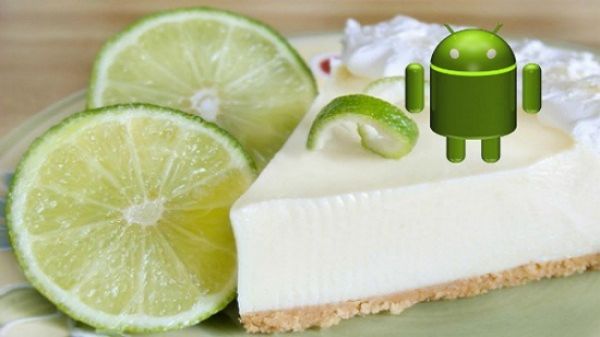 Jelly Bean 4.3 recently dropped releasing first on the new Asus Nexus 7 2 tablet, (2 is for Second Generation) but in the back of everyone's minds is the Android 5.0 Key Lime Pie release date.
Android 5.0 Key Lime Pie is surely on the horizon or at least being worked on with a release coming by September or October, of course this is speculation but we will explain why seeing as only Sony is the only ones at the moment bringing Android 4.3 to its smartphones, the Nexus 4 is the only other smartphone to have received the update, which we have learned Nexus 4 owners have started to get the Android 4.3 update but with problems to boot.
It has been confirmed that Sony devices such as the Xperia Z, Z Ultra, ZL, Xperia ZR, SP will be getting the Android 4.3 Jelly Bean update, as of yet no release date has been confirmed.
What we find a little strange is that Samsung, HTC and other big names have had no mention of the update for its smartphones, there have been a few words that Android 4.3 will be coming but this is all speculation as no official announcements have been made. It would be good to see the HTC One, Samsung Galaxy S4 etc getting the new OS.
It has been confirmed that the HTC One Google Edition will be getting the update soon, personally we say skip Android 4.3 and just release Android 5.0 Key Lime Pie around September or October on all top end devices, but there has been word it may come in 2014 but we will stick by a 2013 release.
Maybe Key Lime Pie will release on the upcoming Nexus 5 first and then other smartphones will get it soon after. Do you really want Android 4.3 or would you rather wait for a more superior Key Lime Pie?