iOS 7 beta 4 won't fix Google+ app crashing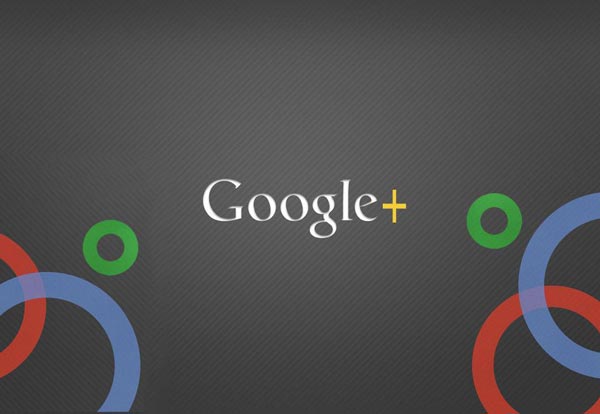 If you are one of the 6 million developers that could be potentially using iOS 7 and looking forward to the beta 4 update, then we wanted to highlight a crashing problem that some of you are experiencing with the Google Plus app. The social app crashes after you open it for a second time, and this has been happening with iOS 7 beta 1, 2 and 3.
The bad news is that iOS 7 beta 4 will not fix this type of app crashing, and this is thanks to an update being needed by the app developer. This problem has affected so many developers that you will find hundreds of forum posts and blog posts on it, but some people seem a little confused over what would fix the issue.
One commenter said, "I hope iOS 7 beta 4 fixes the app crashing with the Google+ app". We can understand their frustration and hopes for a fix ASAP, but sadly it won't happen when iOS 7 beta 4 hits a release date, which is expected this Monday.
We are not the only website/person thinking along this line and a number of developers already understand this, "I don't think iOS 7 beta 4 or 5 will fix this crashing problem, it will be down to Google to fix with an app update before the public launch takes place", is what one developer added.
There are a number of things being tried with the Google+ app and one user thought they fixed the issue by shutting off the auto-upload service, although as other users have quite rightly pointed out this doesn't help and the app still crashes.
At the time of writing we can confirm the Google Plus app is crashing in iOS 7 on the iPad, iPhone 5, 4S and 4. There is no solution to this problem at this time, although if you have had any success then please share a comment.
What apps have you noticed crashing in iOS 7 beta 3, which the developers need to fix before the public release expected in September?