Nexus 4 Android 4.3 update keeps warming problems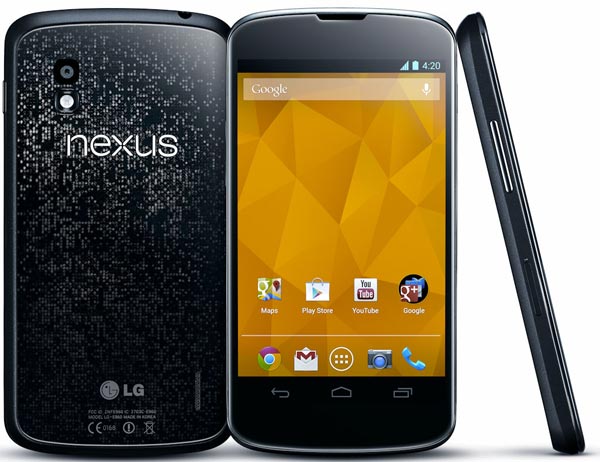 Only a couple of days ago we saw that some people were getting confused over the release of Google Android 4.3, and the update availability for Nexus 4 and Nexus 7. Since that article we have heard from a number of our readers that have seen their Nexus 4 receive the Android 4.3 jelly Bean update OTA, although others are still experiencing a few problems they saw with previous Android versions.
This is clear to see on Google Plus in a number of Android communities, and those that haven't installed the Android 4.3 update on their Nexus 4 or Nexus 7 have a few questions in relation to issues they have been experiencing.
One user stated, "I have a question for all Nexus 4 owners with the Android 4.3 update installed, is the phone still getting warm when playing games?". We can confirm this problem had been there previously, and a number of comments on Google Plus and Facebook also reveal that Nexus 4 gamers also see the handset get pretty hot with Android 4.3 installed.
It is worth noting that gaming can cause a number of smartphones to get hot, and we have seen this with the iPhone 4S and 5 running iOS 7 beta 3 as well. It can also happen when using 3G or GPS and create a really hot phone under some circumstances.
If you have Android 4.3 installed on your Nexus 4, then let us know if your phone overheats when gaming or are you comfortable with the extra heat?