Best back to school iPad accessories for kids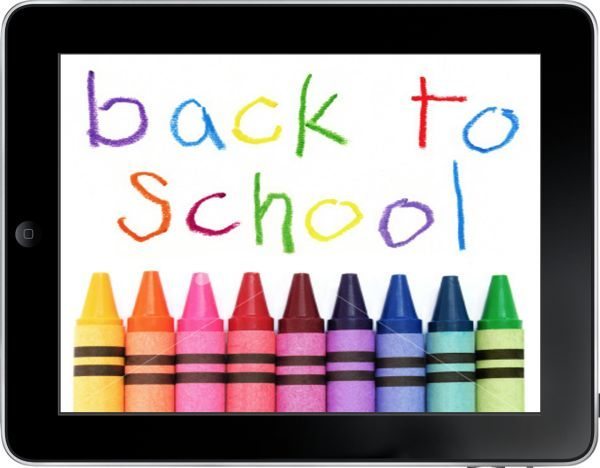 Kids are now off school enjoying their 6 week summer holiday, but this is not stopping parents looking for new gear for when they go back, so today we want to look at the best back to school iPad accessories for kids via Griffin Technology.
Griffin Technology iPad accessories are very good indeed and we want to show you a few of them below to give you an idea of what they have to offer.
There are around 5-million school children using tablets in the UK alone, and there are plenty of ideal tablet accessories for those tech-savvy school kids. Below we will show you just three iPad accessories via Griffin just to show you what they have to offer, they do have plenty more so we recommend you clicking on the main link below dedicated to kids iPad gear.

We love the bright coloured SeeSaw, which is an iPad case that acts and a portable workstation, great for using at home or in the classroom. This product only costs $34.99 and is compatible with the iPad 2, 3, & 4th generation, pure brilliance for kids this one.

Next up is the No. 2 Pencil Stylus for only £19.99, this will help kids who love to write, sketch etc and makes using the iPad a lot easier and fun. It gives children more control when writing and drawing etc rather than using fingers, please read more about this over on Griffin.

Crayola and Griffin Technology have partnered to bring top quality school essentials, the best iPad accessory we like the most is the Crayola DigiTools Deluxe Pack for the iPad priced at only $39.99. The pack includes a Digital Crayon, 3-D Tool, Airbrush, Stamper, Clip-on Carrying Case and 3-D Glasses, it is prefect for kids aged 3+.
Griffin has so many more back to school iPad accessories, please check them out right here.