Samsung SM-V700 smartwatch could rival Sony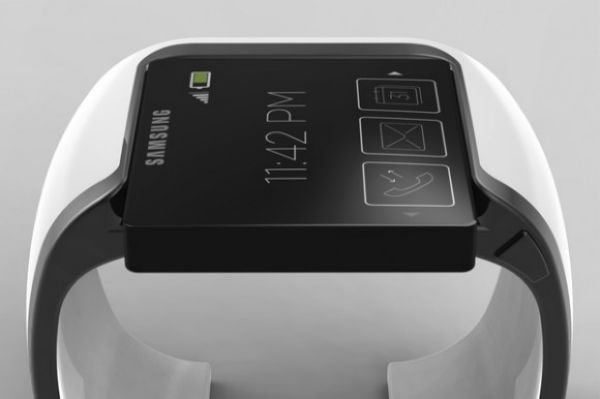 There could be that possibility of Samsung releasing its first smartwatch at IFA 2013; the model number of the device in question is apparently the SM-V700.
Even though Sam Mobile has spelled the sources name wrong (Zauba) it still shows you that the Samsung SM-V700 smartwatch has surfaced online, but can this be the one to rival the Sony SmartWatch 2?
Zuaba was one of the first to report about Samsung releasing three Galaxy Note 3 display sizes, and now the shipment tracking number has found the new Samsung smartwatch.
The Samsung smartwatch prototype according to sources reports that it has made its way to Samsung Germany where tests are being carried out as well as firmware testing, the SM-VL700WATCH is the full model name but wonder what the public name will be called?
Maybe they could call the smartwatch the Samsung Gear, or maybe something completely different. What would you call the new smartphone by Samsung? Of course we do not know if this device is real, until we get more information please do stay with us because we will be notifying you here and on our social networks.
Hopefully it is real because we would like to do a Samsung SmartWatch vs Sony SmartWatch 2, Sony's watch will release in September so hurry up Samsung if you want the Christmas sales chart to go up.
Are you interested in smartwatches?