Verizon Nokia Lumia 729 in photoshopped vs real deal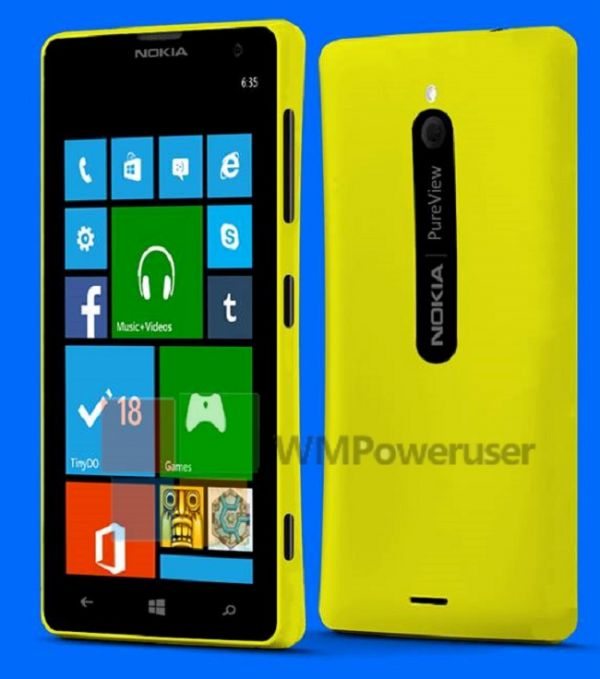 We have always said Nokia should think about talking with Google and releasing a new smartphone running Android and not Windows Phone OS, but seems like they want to release yet another WP8 device called the Nokia Lumia 729 exclusively for Verizon.
The Nokia Lumia 729 is expected to be the Nokia 720 variant for Verizon, Nokia has already unveiled its new Lumia 625 as well as the high-end 1020 with the mega 41MP camera that has already touched down with AT&T.
Below you can see the new Nokia Lumia 729 press rendering, but is this a photoshopped image or is it the real deal? Please do cast your comments below, love to know what you think.
If you look at the back of the photo you will notice the so-called Nokia Lumia 729 features a PureView camera, which means this will be a good camera phone. It will no doubt if true replace the mid-range Lumia 822, if this is the case then expect Verizon to cut prices on the Lumia 822 soon.
No specs have been given yet for the Lumia 729 but we believe it will come with a full HD display and will be priced between the Nokia Lumia 822 and 920. The Lumia 928 is already priced at $99 with a 2-year contract so we believe the 729 will be cheaper if not the same price as this.
Would you be interested in the Verizon Nokia Lumia 729?