Google Glass Android apps development before GDK release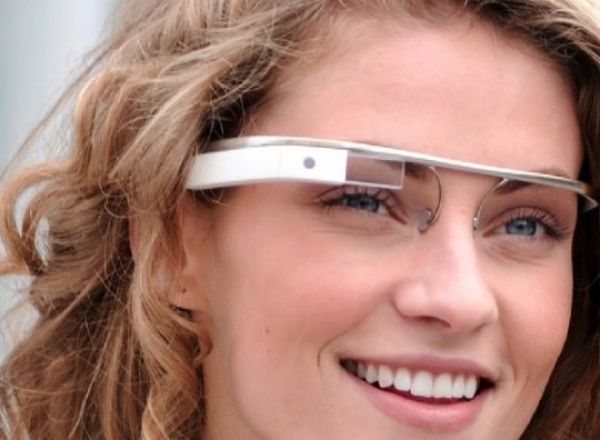 Google Glass is still receiving mixed reactions from the public even though they are only for developers at the moment. One commenter said they would rather sit in a dentist's chair getting root canal treatment rather than wearing these silly Google Glasses. However you feel about this new device Google has asked developers to start making Android-based apps before the GDK (Glass Development Kit) release.
It was Glass team member Alain Vongsouvanh who put this forward, as we all know the GDK will let developers build Google Glass app aka Glassware, these apps must work directly on the glasses, which means APK has to be installed so they work.
TechCrunch reports that Glass developers can only build apps that are web-based services, this will allow them to talk to the user's hardware through a set of limited APIs.
No one is sure when the GDK will be available but at least Google is moving forward, Google Glass will be running Android 4.0.4 and we know that developers are familiar with this, which means there should not be any issues at all when developing apps.
Developers can start work on apps using Android SDK with API level 15; Android SDK already provides developers with the API to access hardware such as media playback, accelerometer and Android widgets.
Google is starting to move forward and by allowing developers more access to the devices hardware it gives them more room to explore.
When Google Glass releases will you buy it?