Xolo Play T1000 review, gaming and benchmarks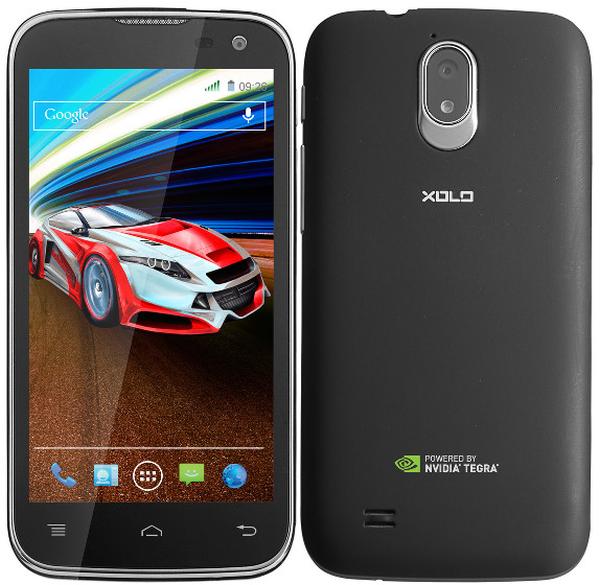 Over the last couple of years the smartphones that are being released to the public are providing specifications that are ideal for users that like to play games while on the go. This is largely down to the better processors and higher quality screens that they now power, and today we have the Xolo Play T1000 in a video review that includes gaming and benchmarks.
Earlier this month the Xolo Play T1000 was revealed along with the handsets pricing, and provides consumers in India with another worthy smartphone to consider. We now have the device being featured in a number of videos that you can see below this page.
The first video is giving an overview to the gaming capabilities of the Xolo Play T1000, and mentions that the handset is being aimed at the gaming community with its Nvidia Tegra 3 processor which is the same unit that the original Nexus 7 uses.
It runs through a few games giving the verdict on the handsets performance which was pretty impressive but not without its faults with lag being mentioned, although graphics was found to be of a high standard.
The next video is looking at Dead Trigger and Shadowgun running on the smartphone and is almost 9 minutes long. It concentrates on demonstrating the gameplay of both games with the reviewer giving some feedback on how the handset coped with the games.
Up next is an 8 minute video that is concentrating on the driving games Asphalt 7 and Need for Speed: Most Wanted, and begins with Asphalt 7 with the reviewer taking part in a full race. The graphics were of a good quality but again there were some minor glitches, and it then goes on to test Need for Speed.
The final video we have for you is looking at the benchmarks for the handset and is just over 3 minutes long with the footage speeded up to show the results from a number of tests run on the device, but we won't spoil the results for you.
Do you like the look of the Xolo Play T1000?