Samsung Galaxy S4 mini extensive video collection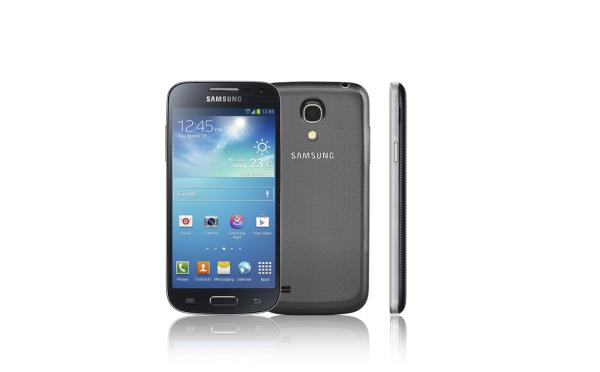 There is a lot of choice in the smartphone world especially on the Android platform with hardware available at various price and spec levels. Smartphone manufacturer Samsung has a lot of different handsets for all tastes and we now have an extensive Galaxy S4 mini video collection for your viewing pleasure.
As expected Samsung launched a mini version of its flagship Galaxy S4 smartphone and below this article we have a large collection of videos looking at the device against various over hardware in a number of comparison tests.
The first video we have for you is just over 5 minutes long and is pitting the S4 mini against the Galaxy Note 2 in a benchmark test. The two handsets are compared using the Geekbench 2 test with the Note 2 obviously producing a higher score, before the video then goes on to run a 3D benchmark program and to find out the results you will have to watch the video.
In the next video the handset is going up against its larger sibling that is running the Android 4.3 Jelly Bean software, which again runs the same benchmark tests as the previous video. This brings out a larger gap in the results and again check out the video to find out the final results.
Up next the Samsung Galaxy S4 mini is going up against the iPhone 5 while running iOS 7 and again to see how the benchmark results compare for the two handsets. This time though the S4 mini comes out on top in the first test that is run before the graphic benchmark is also run on both handsets.
The next video is comparing the browser speeds of the S4 mini with the Galaxy S4 with this video lasting almost 11 minutes. It becomes apparent that the S4 that is running stock Android is a little slower in certain aspects due to the lack of the Samsung TouchWiz overlay.
Another 11 minute video is up next which sees the Galaxy S4 mini going up against the HTC One in another browser speed test comparison before another video is doing the same but this time against the older Galaxy S3 mini.
This also looks at some of the features that are missing on the S3 mini such as Smart Stay which many users will find useful when browsing the Internet. The final three videos we have embedded for you include the S4 mini against the Note 2 in another browser speed test, a browser test against the iPhone 4 with iOS 7, and finally the same test against the iPhone 5.
Are you impressed with the Samsung Galaxy S4 mini?